New speaker revealed for the Marketing Mix Networking Lunch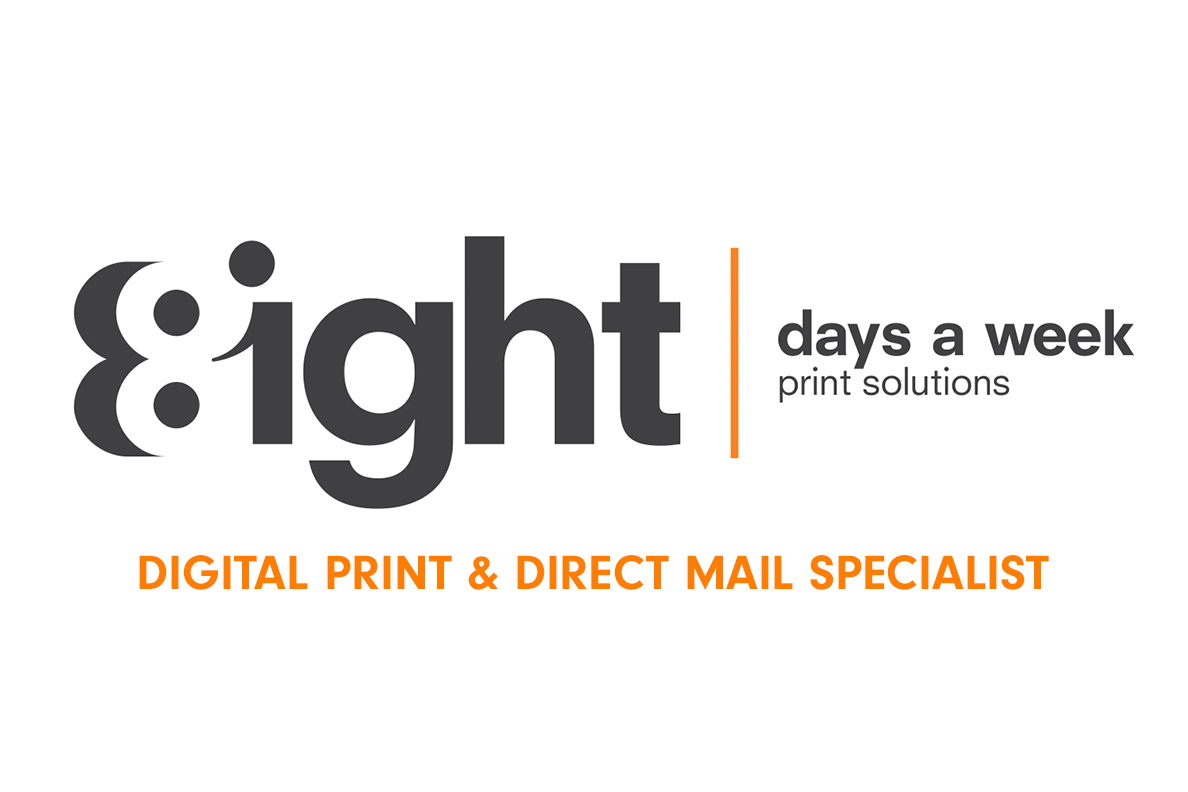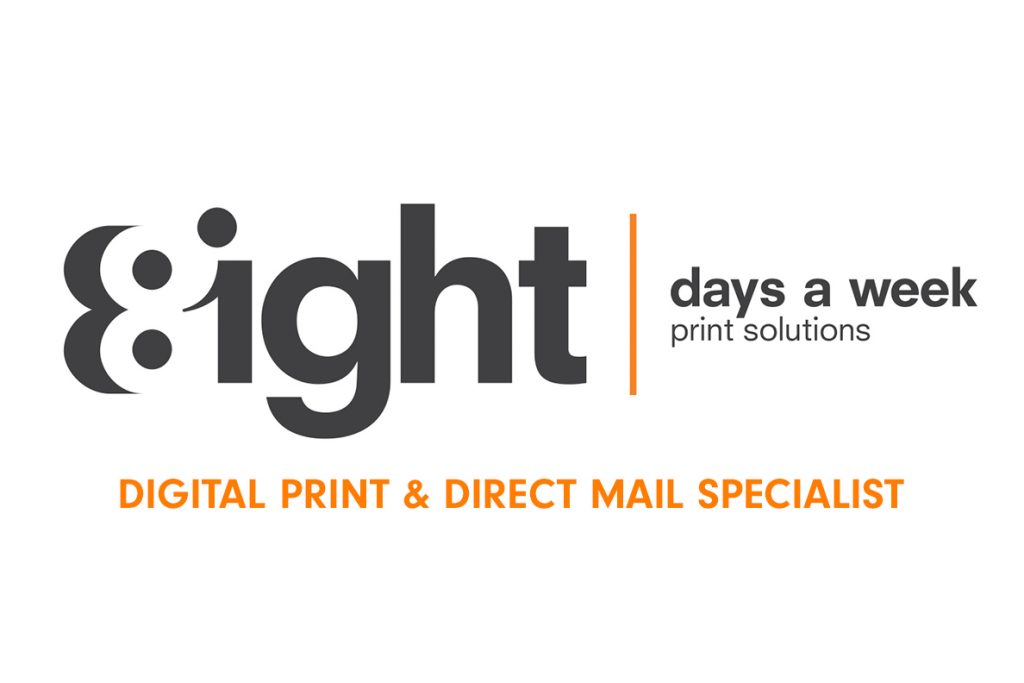 Another speaker has been added to TheBusinessDesk.com's exciting Marketing Mix Networking Lunch, to take part on Thursday April 28 in Nottingham.
Ben Spray, digital consultant at Cartwright Communications, joins Lance Hill of Eight Days a Week Print Solutions, Katie Ford of Jennie Holland PR and Mark Averill of 'AV IT Media as speakers at this exclusive networking event, to be held at Bar Esca in the heart of Nottingham.
Tickets are now available and include drinks and a tapas lunch.
Ben has been working in digital marketing for over 15 years, helping companies grow online. He is a multiple digital business owner himself and knows what it takes to succeed in the ever-changing world of online marketing. He brings a wealth of knowledge and experience to the table and is always looking to help others achieve their goals.
Getting the right mix of marketing for your company is now more important than ever before. At this forthcoming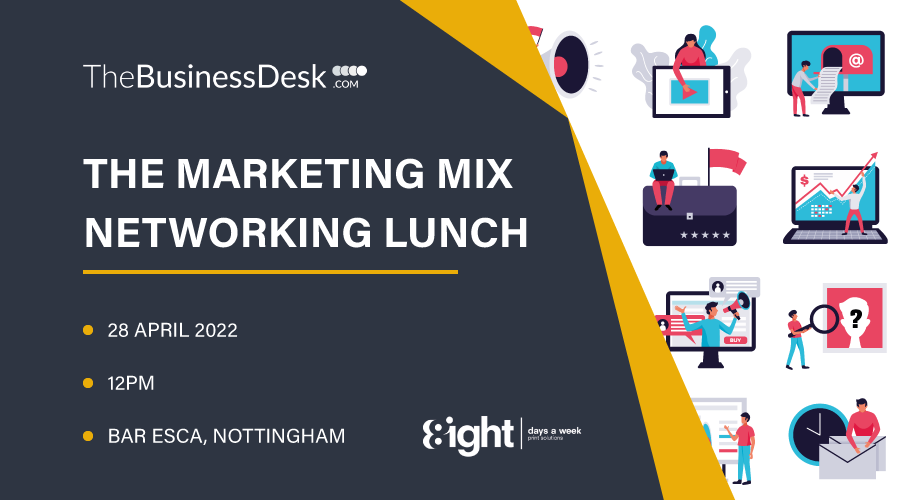 networking lunch, we'll be hearing from a range of marketing professionals – from print to video, PR to digital – as they try and map out a blueprint that will make your business proposition hard to resist.
Many brands are seeing the strength of print amongst the mass of emails and other digital platforms due to the greater cut through and longevity a printed piece can have in the home. Others are committed to the digital route – some advocate a dynamic mix of the two.
This is your chance to question some of the smartest marketers in the East Midlands – and find out what will work for your brand.