The Marketing Mix: finding the right blend is essential

Marketing is the entrée before the main course, and finding a blend of marketing mediums that works best for your business is the key – that was the message at TheBusinessDesk.com's Marketing Mix Networking Lunch on April 28.
Lance Hill, MD of our event sponsor Eight Days a Week Print Solutions, joined the cream of Nottingham's marketing and PR scene at Baresca in Nottingham to share a host of valuable insights into contemporary marketing culture – from print to video, PR to digital.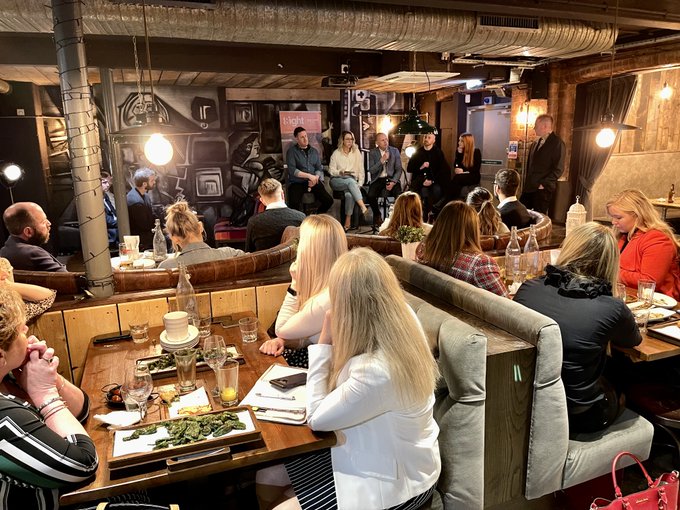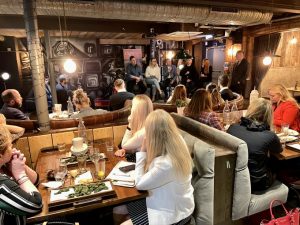 The expert panel – featuring Nottingham Building Society communications manager Natalie Fox, Cartwright Communications' digital expert Ben Spray, Katie Ford, PR manager at Jennie Holland PR and Mark Averill, co-founder of 'AV IT Media – agreed that a dynamic marketing blend tailored to the individual needs of your business is the most effective choice for most companies.
Hill, whose career in the print marketing industry spans over 30 years, said: "Your marketing and PR budget is one of the first things that goes in times of crisis, but marketing is still really important. Creating the right blend of mediums is vital. It's about finding partners whom you trust and who fit in with the culture of your business."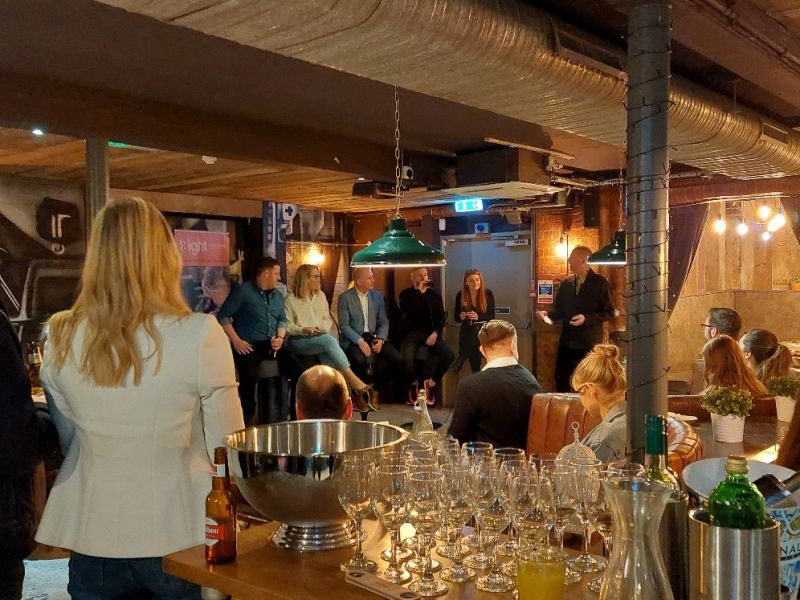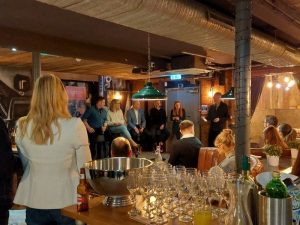 Hill insisted that traditional print-based mediums such as direct mailers still have a key role to play in the world of modern business.
He said: "One size doesn't fit all when it comes to your messaging, and print can still be a huge part of the mix. A combination of marketing channels means you get two bites of the cherry. Marketing is foreplay for sales, after all. There are lots of different ways you can go about achieving your objectives."
Panel:
Lance Hill, Eight Days a Week Print Solutions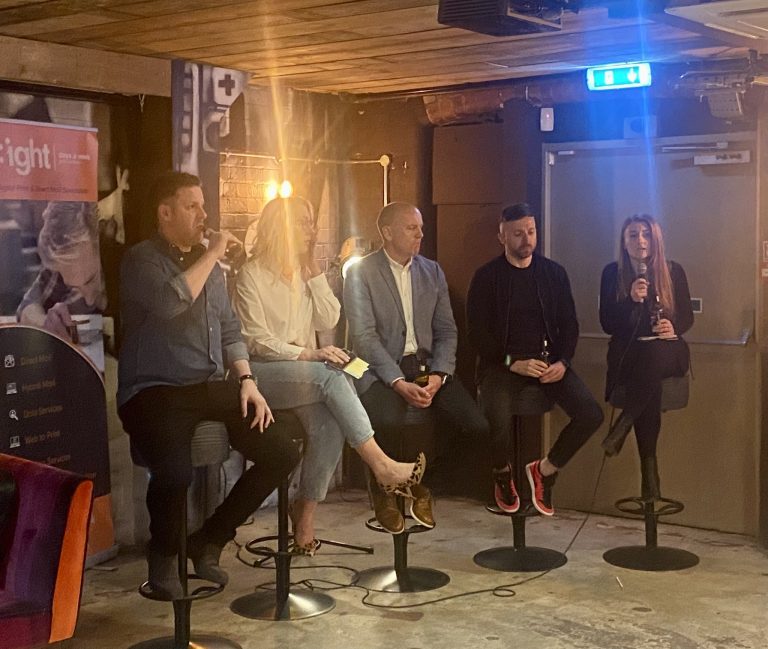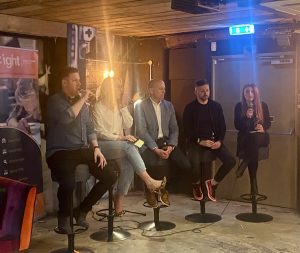 Natalie Fox, Nottingham Building Society
Ben Spray, Cartwright Communications
Katie Ford, Jennie Holland PR
Mark Averill, 'AV IT Media
With thanks to Eight Days a Week Print Solutions and our hosts Baresca