Accountancy giant unveils new managing partner for the Midlands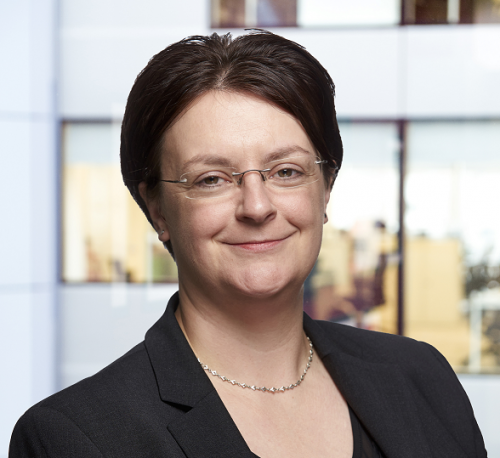 BDO has appointed a new regional managing partner for the Midlands. 
Audit partner Kyla Bellingall will take over the role at the accountancy and business advisory firm on 1 July 2022.
She will oversee BDO's 450-strong audit, tax and advisory team across the region. 
Bellingall, who joined BDO six years ago, took over the leadership of the company's Midlands audit practice in 2020, driving double digit growth in revenue and headcount. 
She succeeds Richard Rose, who will continue in his role as a Midlands tax partner. 
BDO, which has an office in Nottingham, has experienced strong growth in the Midlands, increasing headcount in the region by 20 percent over the past 12 months.
Bellingall said: "As a firm we've experienced strong growth against in a period of significant change over the past two years. I'm proud to be leading a team of multi-discipline specialists who have the agility and breadth of skills to truly meet our client's needs from the Midlands.
"What sets BDO apart is our people and culture. As well as our own talented teams, this extends to the brilliant ambitious and entrepreneurially minded clients that we advise. I look forward to working with our people to achieve their own ambitions while helping clients navigate the ever-changing backdrop and reach their goals." 
Richard Rose added: "We have a fantastic team in the region and Kyla is the perfect appointment to continue to develop this further – I wish her every success in her new role."