East Midlands Property Investors Lunch – last chance to book your tickets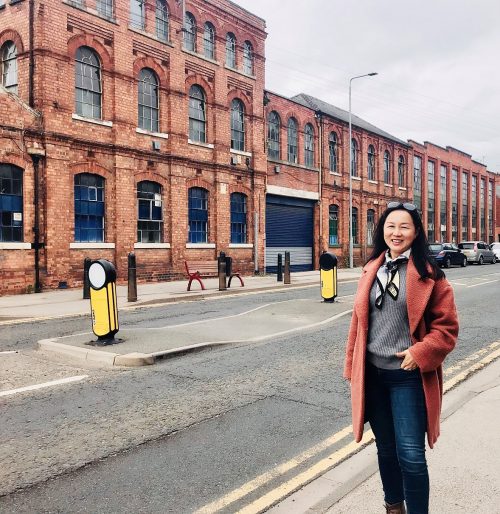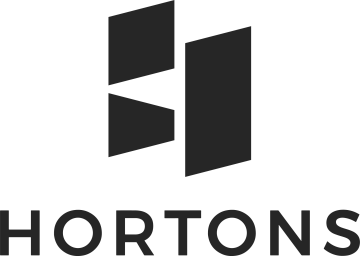 Our next property networking lunch, to be held at Baresca in Nottingham at midday on Thursday July 14, will look at the residential property market in the company of one of the East Midlands' most experienced investors.
We'll be joined by Jinny Yang, founder and managing director at Palma Real Estate and JYD Group. Jinny spends her time between London and Nottingham, and has numerous investments across the city and wider East Midlands.
During this discussion Jinny will tell us all about her personal journey towards becoming a property investor, how she goes about expanding her portfolio and how she sees the residential market at present.
This is a must-attend event if:
– You are a fellow property investor
– You advise investors
– You are looking to start on the road to becoming a property investor
– You provide finance for property investors
– … or you simply want to network with some of the best East Midlands property professionals.