The Grayling Midlands Sport Power 50: Part 2 – 40-31
Introduction by Patrick Fraser, director, Grayling
Today, we count down from 40 to 31. The list includes leaders from basketball, ice hockey, golf, cricket, football and athletics – testament to the depth of sporting excellence across the Midlands. Similar to yesterday, three women are included today, one holds an executive position in English Football, something that is still the exception. The remaining two are both Danes and members of the board for Birmingham 2022, one of whom is the President of the Commonwealth Games Federation. Today's installment also includes the only siblings to make the top 50.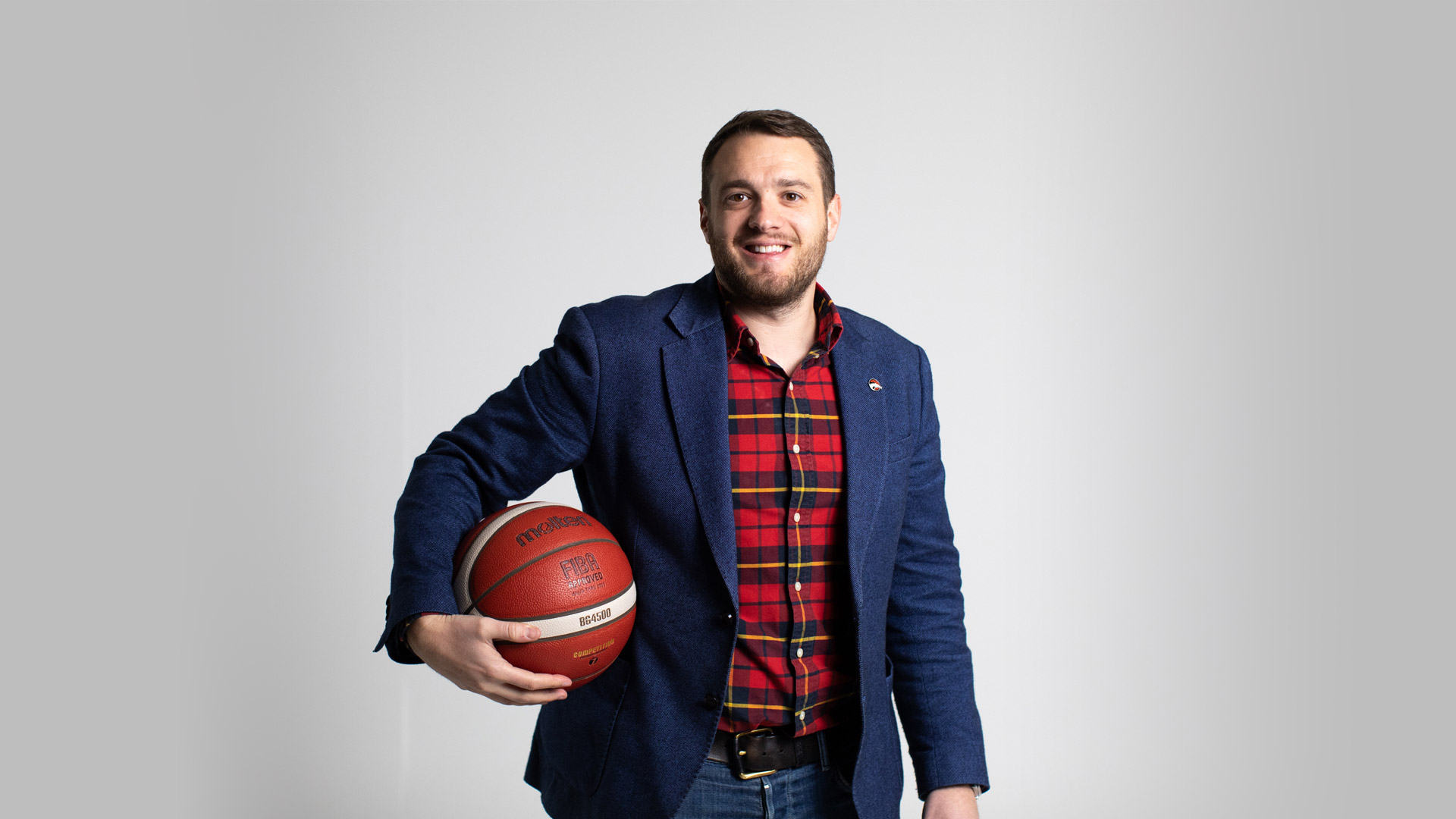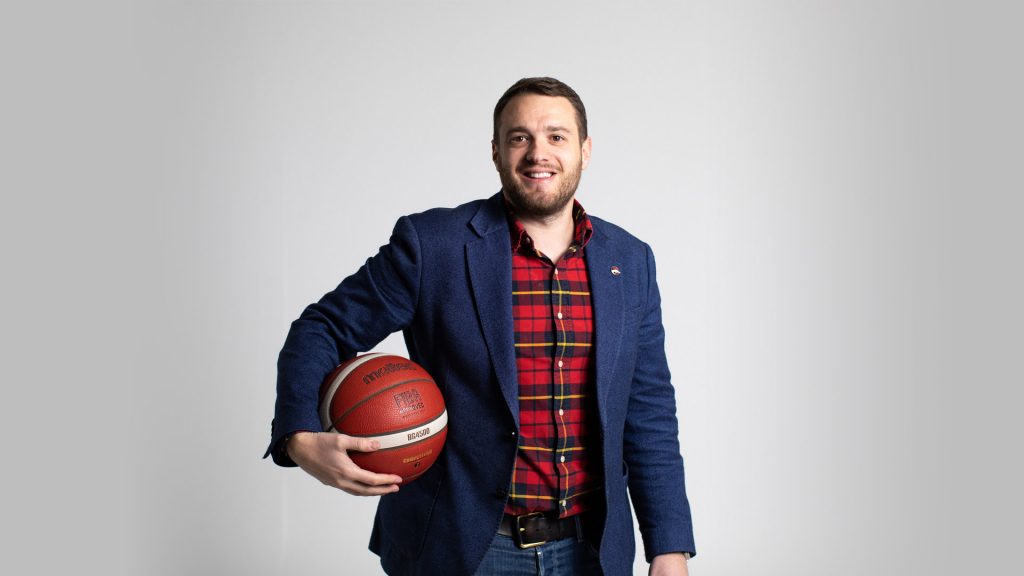 40. Russell Levenston – Managing Director, Leicester Riders
Levenston has more than 25 years' experience working in the sport. Having started out as a volunteer for Hemel Royals at the age of 11, he has worked his way up become shareholder and managing director of Leicester Riders.
As founder and current chairman of Loughborough Basketball, he has created a programme combining high-level education, first-class facilities and elite coaching, to offer players a pathway to becoming professionals.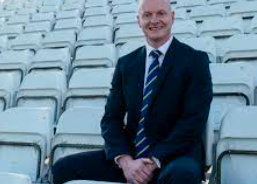 39. Ryan Duckett, CEO, Derbyshire CCC
Duckett took over as chief executive of Derbyshire County Cricket Club at the beginning of 2019 after a spell as interim. He moved from his position as commercial director. He was widely acknowledged as overseeing the major development in commercial activity at the Club, with consistent growth across ticketing, hospitality and events, as well as securing key sponsorship deals.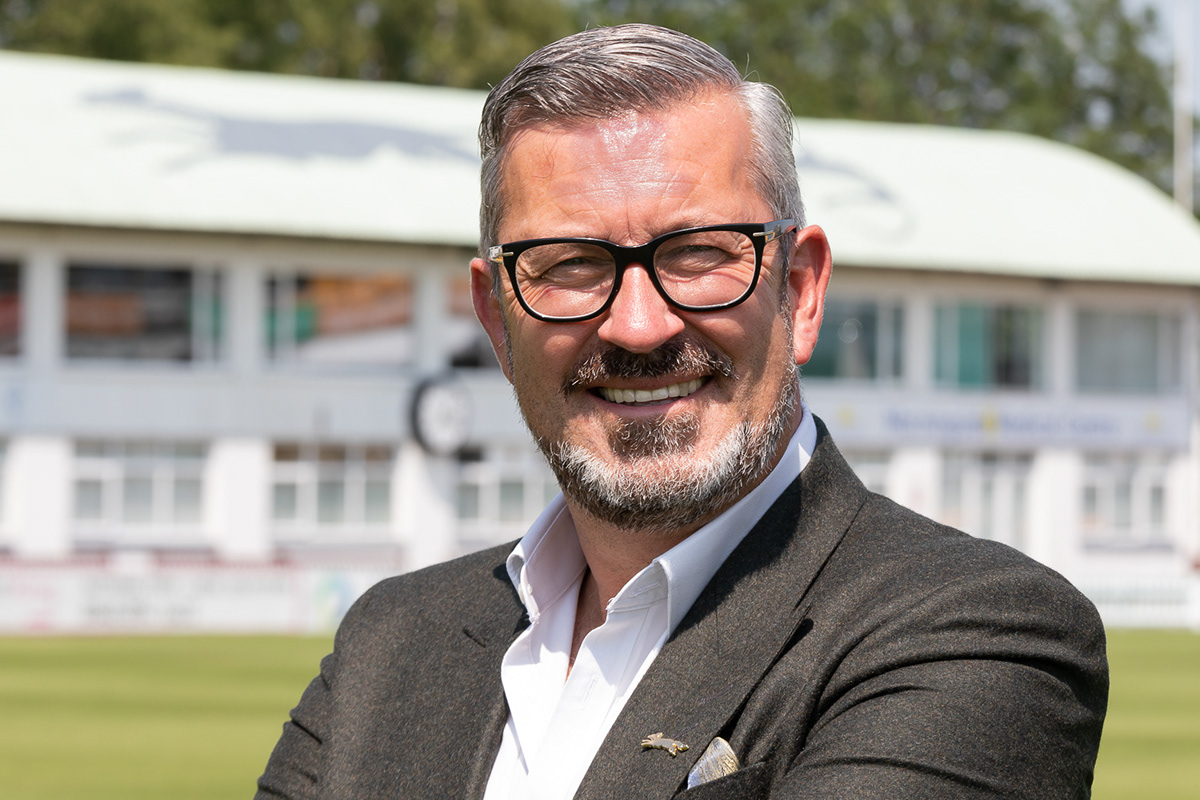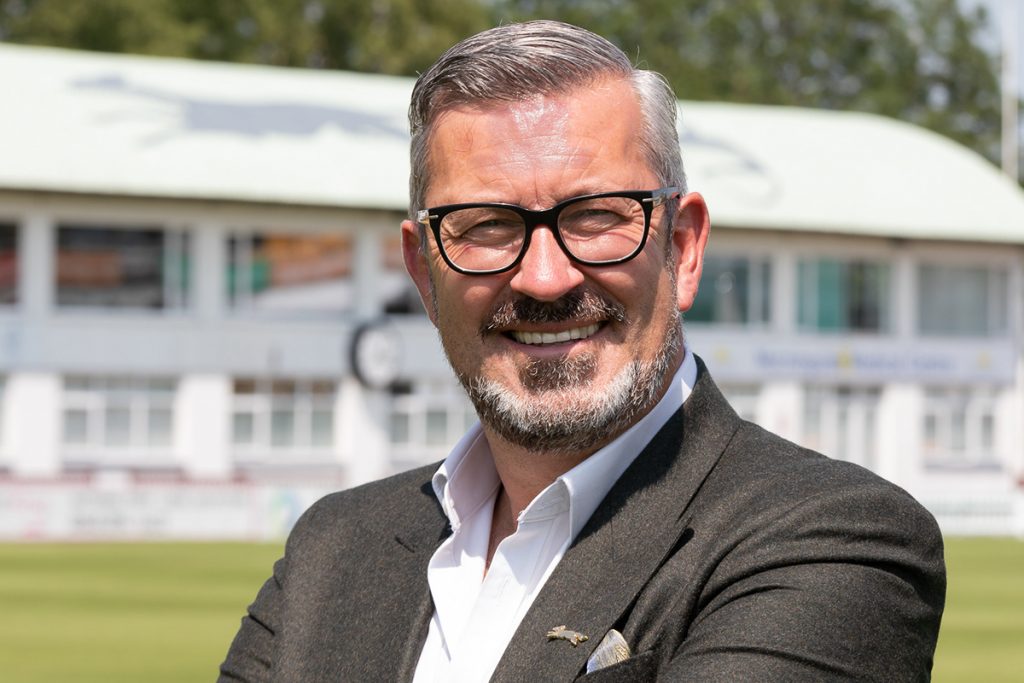 38. Sean Jarvis – CEO, Leicestershire CCC
Jarvis is the CEO of Leicestershire County Cricket Club. He was formerly commercial director for Huddersfield Town FC, director of PPG Canalside and trustee for the Town Foundation.
Jarvis's career in sport has spanned over 25 years and includes everything from working with The Premier League, the launch of Super League and even owning Oldham Athletic Football Club.
Over the past two decades he has brokered millions of pounds worth of deals working with many numerous national and international brands.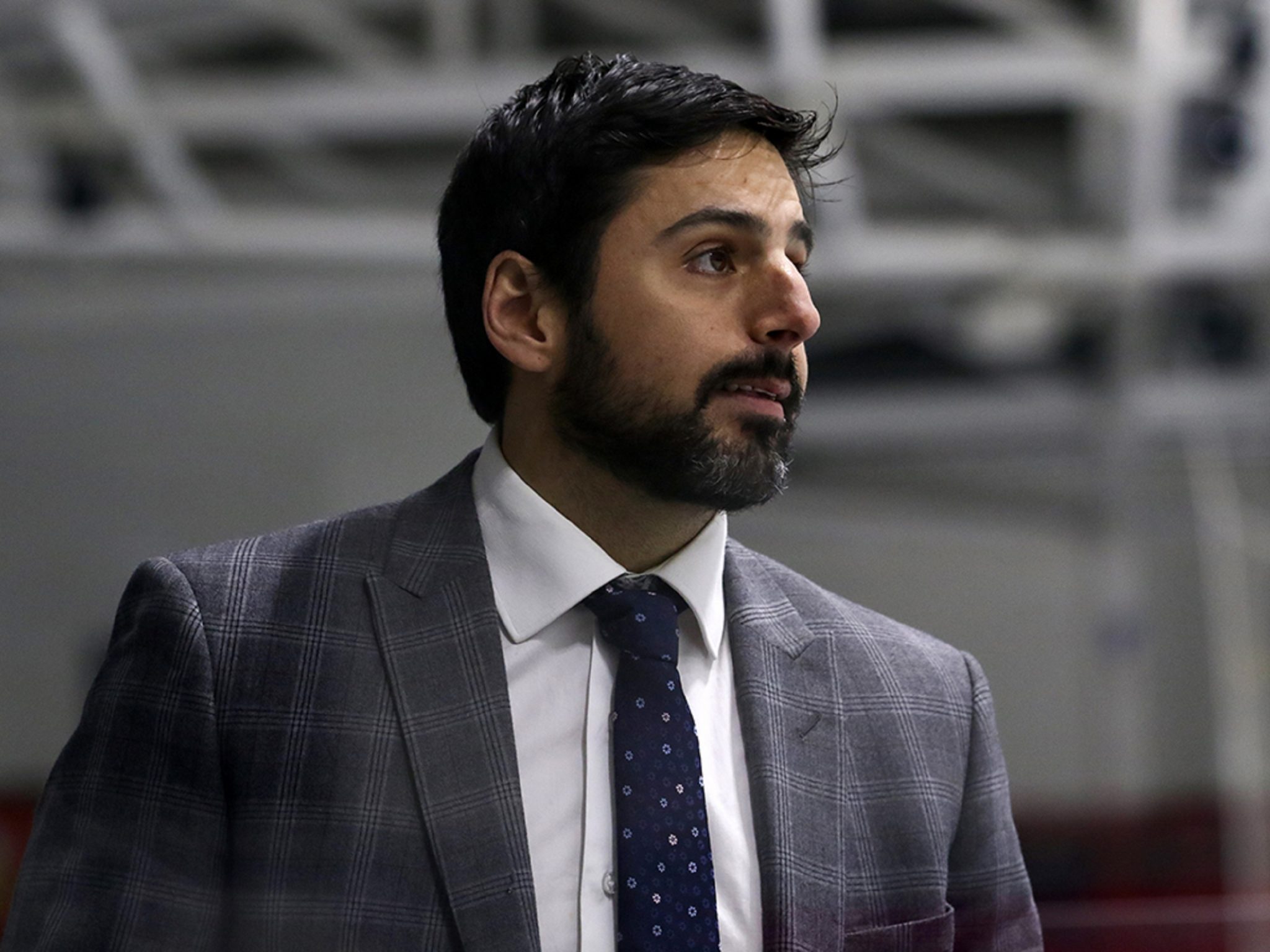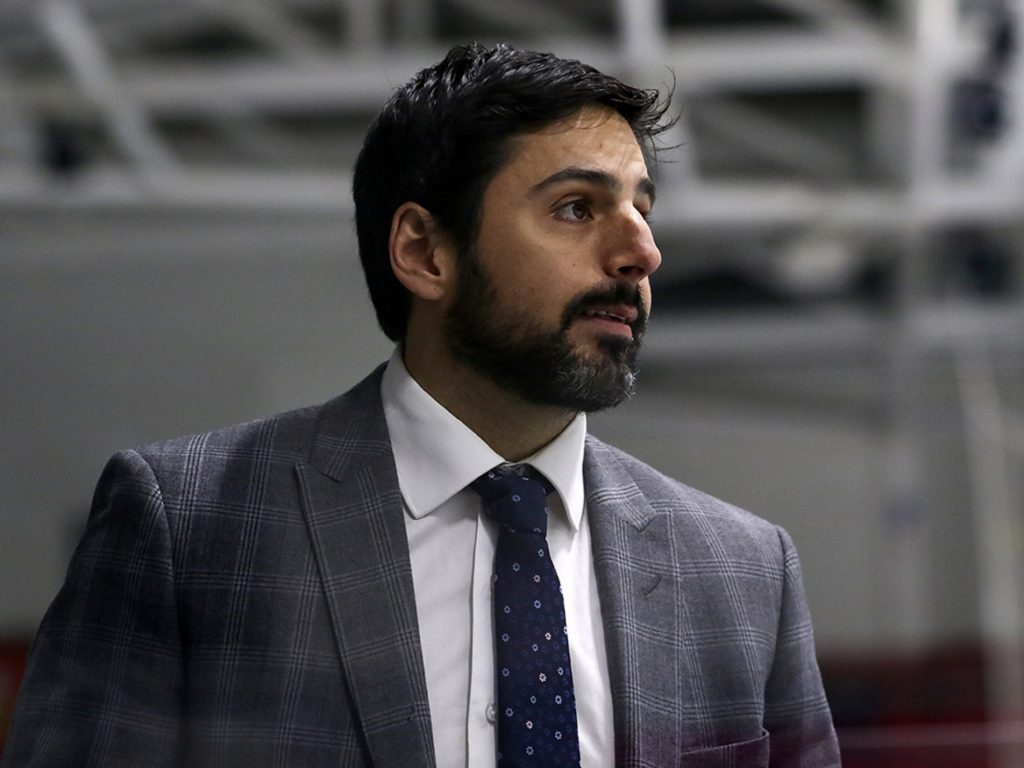 37. Omar Pacha – CEO, Nottingham Panthers
Omar Pacha was appointed to the newly-created role of Panthers' CEO earlier this year. For the previous five seasons he was with the Dundee Stars organisation where for the last three seasons he was both their general manager and head coach. The newly-created Panthers' CEO role will allow him to oversee both the off-ice and on-ice activities of the Panthers.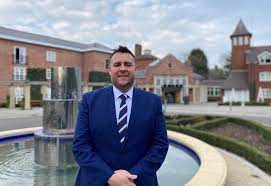 36. Quin Holtzhuizen – General Manager, The Belfry
Holtzhuizen was appointed in March of this year with over 22 years of experience in hospitality.
He is responsible for overseeing hotel operations, ensuring an exemplary experience for guests and that the team at The Belfry remains motivated and happy.
Most recently he was general manager of The Bodmin Jail Hotel, Bodmin, Cornwall and prior to that was general manager for Crowne Plaza Felbridge, Gatwick.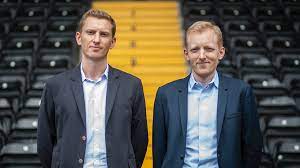 35. and 34. Christopher and Alexander Reedtz – Owners, Notts County FC
The Reetz brothers, as part of a wider Danish consortium, took over from controversial former owner, Alan Hardy, in 2019. The brothers are the brains behind statistical football analysis company Football Radar. Football Radar was created nearly ten years ago and currently covers games from more than 50 countries around the world.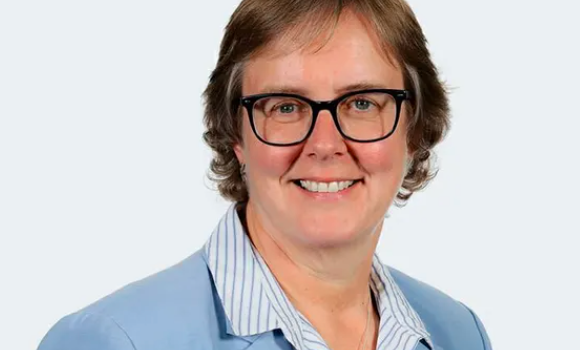 33 . Dame Julie Moore – Formerly CEO of University Hospitals Birmingham NHS Foundation Trust and Member of the Board, Birmingham 2022
Dame Julie Moore joined the NHS as a graduate nurse at the start of a career which has spanned four decades and seen her become one of the most renowned chief executives in the health service. Most recently she brought together two of Birmingham's largest NHS hospital trusts – University Hospitals Birmingham and Heart of England NHS Foundation Trusts – to form one of the biggest teaching hospital trusts in England, employing more than 20,000 staff.
32. Carolyn Radford – Owner, Mansfield Town FC
Along with her husband, John, Carolyn Radford took over at The Stags in 2011. The pair have overseen a promotion from the National League and last season the club lost in the League Two play-off semi final to Port Vale after a remarkable run under manager Nigel Clough.
Radford remains one only few females in an executive position in English football.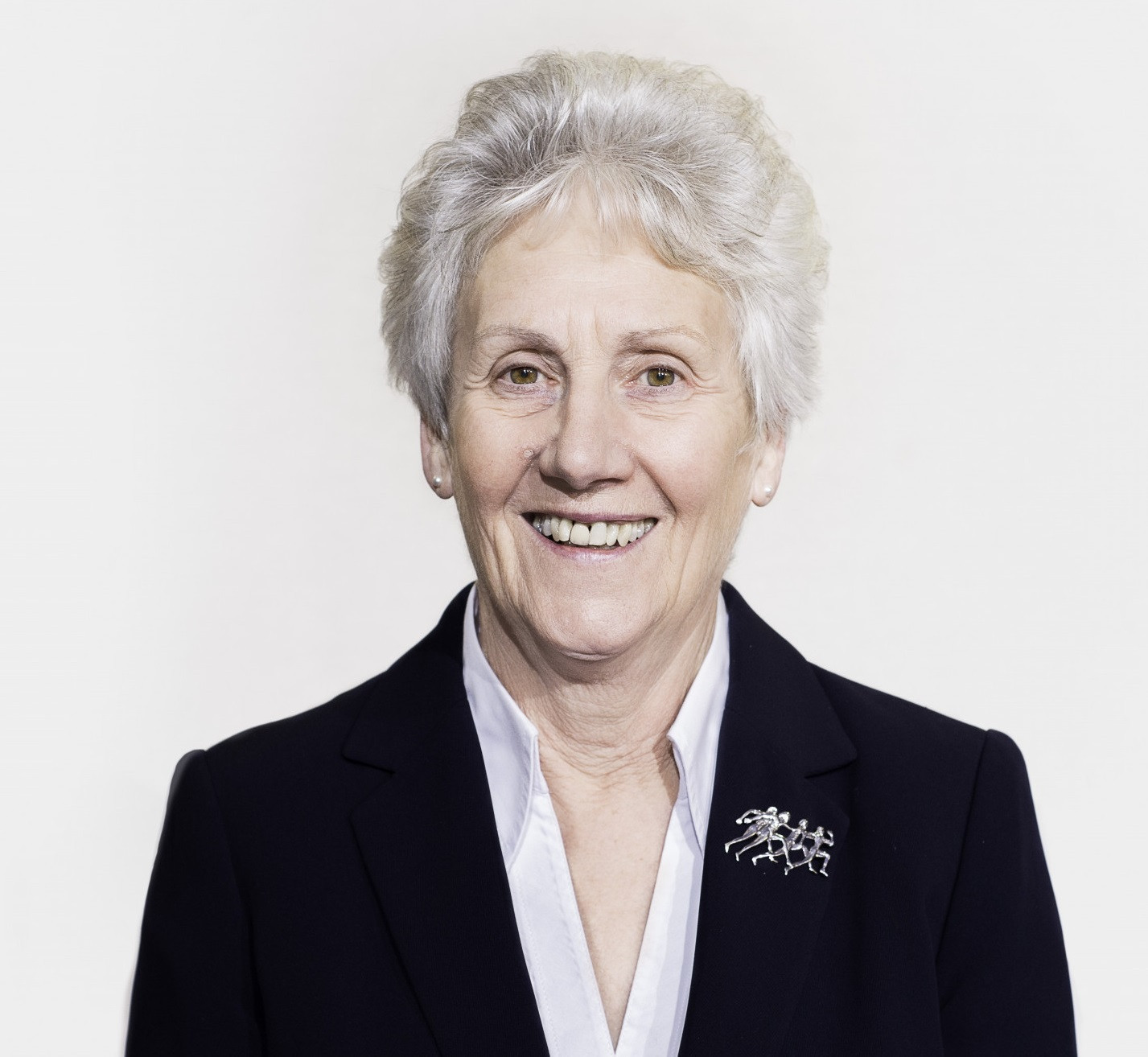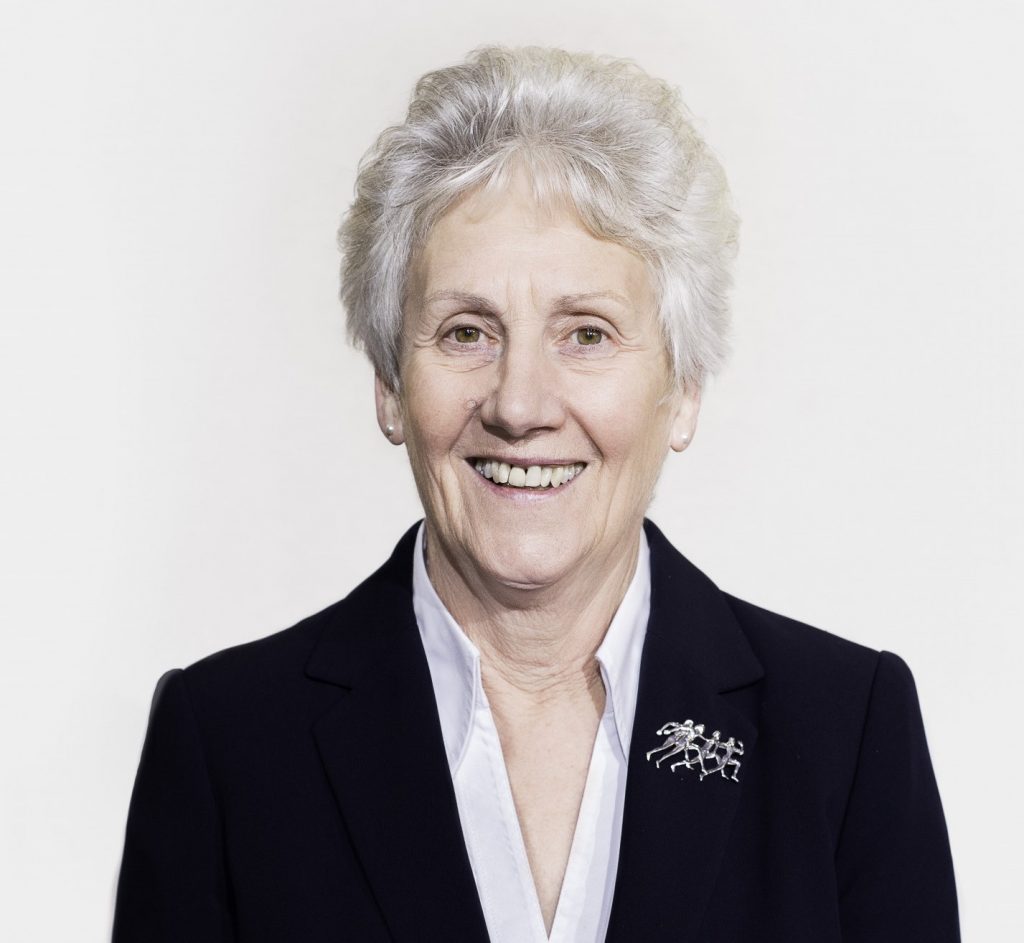 31. Dame Louise Martin – President of the Commonwealth Games Federation and Member of the Board, Birmingham 2022
Dame Louise Martin became the first woman to be elected President of the Commonwealth Games Federation in 2015 and secured a second term four years later.
A participant in the 1962 Commonwealth Games in Perth, Martin was instrumental in the bid that brought the Games to Glasgow in 2014. She has chaired both Commonwealth Games Scotland and SportScotland.
The Sunday Times named Martin UK Sports Administrator of the Year in 2002. She received her Damehood in 2018 for services to Commonwealth Sport and holds five honorary degrees from Scottish Universities.