New MD for Nottingham executive recruitment firm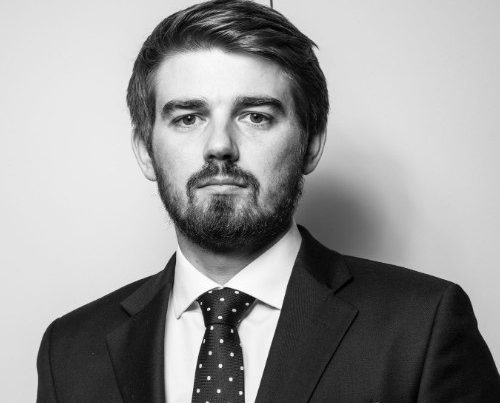 Nottingham-based executive recruitment firm Forsyth Barnes has appointed Dominic Morton as its new managing director.
Morton joins after 12 years with recruitment giant Hays and has been tasked with growing the firm's London office to 150-strong.
He is currently hiring for a number of heads divisional managers in London, as well as working with the firm's Nottingham MD to support growth plans in the city.
Founder, Scott Parsons, said: "Dominic is building a management team and office to 150 people in London alone. He represents the next phase of our growth, as we move to implement our strategy and organisational structure and deliver on our promise to create Forsyth Barnes millionaires through our equity programme."