Mattioli Woods eyes further acquisitions as turnover soars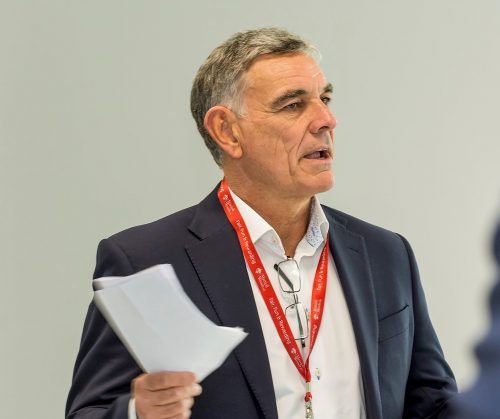 Mattioli Woods, the Leicester-based wealth and asset management business looks set to post strong revenue growth for the 12 months to the end of May, it said this morning (July 7).
The firm expects turnover to be up by 70% on the back of recent acquisitions and organic growth of 10%. There remains a "strong" pipeline of further acquisition opportunities.
Profits, said Mattioli Woods, will be in line with expectations.
Ian Mattioli MBE, chief executive, said: "The last financial year was another period of economic and market uncertainty, throughout which we remained true to our purpose of putting clients first. I am pleased to report this focus has delivered strong revenue and profit growth, representing meaningful progress towards our ambitious strategic goals.
"Revenue was up over 70% on the prior year, reflecting the contribution of recent acquisitions and double-digit organic growth, with the increased levels of new business written and a strong pipeline of new business enquiries offsetting the impact of negative market movements on the value of client assets.
""We have confidence in our resilient business model, combining time-costed revenues and ad valorem fees, complemented by other investment management fees. The group's trading outlook for the new financial year remains positive, with revenues slightly ahead of management expectations, notwithstanding the challenging macroeconomic conditions that we, our clients and the industry face. Inflationary pressures are therefore expected to impact on our margins in the short term. We remain confident in our ability to deliver double-digit revenue growth and long-term sustainable shareholder returns."