Nottingham online hospitality platform swoops for Canadian student ticketing provider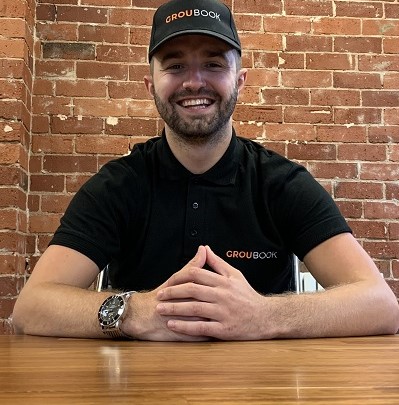 Groubook, the Nottingham-based platform which offers group booking services to the hospitality industry, has acquired StudentSphere, a student ticketing provider in Canada, for an undisclosed sum.
Groubook says its student business partners with the platform to make nights out "more affordable, simpler, and more rewarding". The company has seen partnerships set up with several student unions and partners with some of the UK's leading bars, restaurants, activity providers and pub groups.
Now, Groubook says the deal will see it assess a move into the UK ticketing market.
Groubook's CEO Bradley Gough said: "StudentSphere have culminated a great reputation in the Canadian market for being a no-fuss, cost effective and easy to use platform for event organisers, Groubook similarly has a reputation amongst organisers and the acquisition not only allows us to move into the Canadian market which has over 1.5m students, but afford us the technology of potentially offering our partners ticketed events for promoters and clubs in the UK as well as bolstering our own platform, I'd like to place my sincere thanks on record to Andrew, Allan & Sebastien for the opportunity for Groubook to acquire StudentSphere"
Andrew Lockhead, co-founder of StudentSphere, said: "The company was created by students for students, we couldn't be happier to 'pass the torch' to a group of people who share the same passion and vision for the students market. StudentSphere will be in great hands and be able to accomplish so much more with the help of the Groubook team."
Macmillan advised Groubook on the deal.