Experienced employment lawyer launches new venture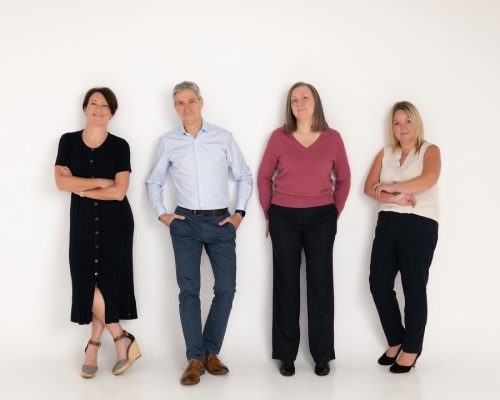 A specialist employment lawyer who enjoyed a stellar career with the likes of Gateley and Freeths has launched a new company.
Michael Cummins sold his previous firm Cummins Solicitors to Knights after nine years at the helm.
Now, the legal eagle has founded Michael Cummins Employment Solicitors less than four years after saying goodbye to his original venture.
The new company is based at Grove Park near Leicester and comprises of Cummins, his partner, marketing manager Julie Cummins, legal assistant Hannah Andrews and finance manager Tracey Robinson.
It offers advice and representation on all aspects of employment law.
Cummins said: "It is very exciting to be starting out again. We previously built a well-respected and valued business on the strengths of being friendly, personal, approachable and an effective ally for our clients.
"Michael Cummins Employment Solicitors will also cultivate a similar approach, where practical advice and answers are provided in a partnership with our clients that is characterised by being personally delivered by a focussed and friendly team."
He added: "We are planning for organic growth and keen to say hi to employers looking for advice in their rapidly changing workplaces. Evolving patterns of employment are bringing challenges and opportunities alike for employers and workers. We're here to help."