Funeral director rewards secretary's 'selfless dedication' with senior promotion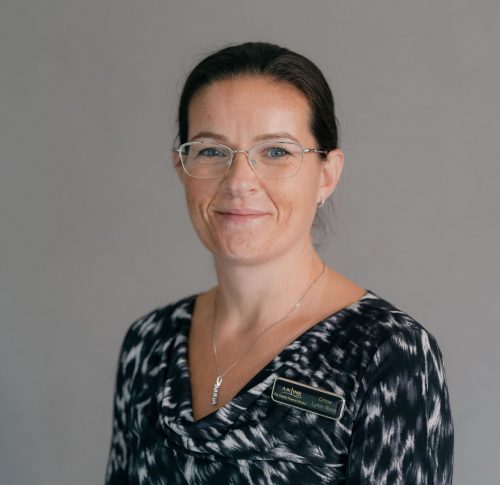 Independent funeral directors A.W. Lymn has rewarded a team player who showed "selfless dedication" during the Covid-19 pandemic with a promotion to senior level.
Company secretary Chlöe Lymn Rose has been made a director of the fifth-generation family firm after working around the clock to ensure funerals could still go ahead at a time when Government guidance was changing daily.
She joins her father, mother, brother and aunt on the board of directors at the 115-year-old company.
Lymn Rose started working for A.W. Lymn in 1998 before attending university. She took a job at Barclays Bank after graduation before returning to the funeral directors in 2005.
She said: "To be made a director is an absolute honour. I am excited to come into a role where I can further support the business and our wonderful local community."
Chlöe is also secretary of The Nottingham, Derby and District Funeral Directors Association and has helped Nigel Lymn Rose, chairman of the company and great-grandson of its founder Arthur William Lymn, to develop nationwide funeral safety legislation for the NAFD.
Nigel said: "I'm pleased to welcome Chlöe to the board of directors. She has been an exemplary member of the team and has proven herself time and time again.
"When Covid struck, Chlöe worked tirelessly to ensure funeral directors within A.W. Lymn and the wider industry could still deliver appropriate and safe funerals, for people both locally and nationally. She often worked 12-hour days, taking on a lead role in driving the change to ensure funeral directors were acknowledged as key workers – meaning they had access to vaccinations – and to keep the A.W. Lymn team and the communities we serve safe."