Innes England bolsters asset management team with experienced hire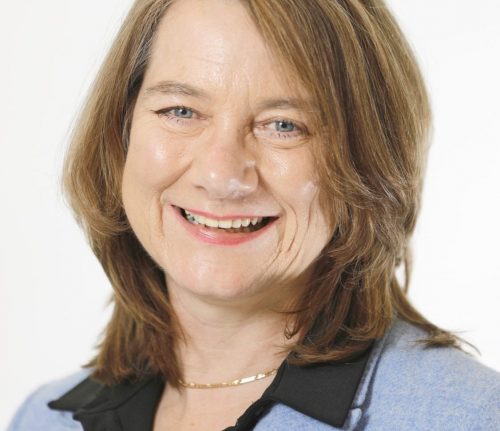 Midlands-based commercial property agency Innes England has appointed an experienced new director.
Caroline Sanderson brings a wealth of public and private sector expertise to Innes' asset management team.
She recently spent eight years as a regional manager for major retirement apartment developer McCarthy Stone and previously held increasingly senior roles with the British Rail Property Board and British Waterways.
At British Waterways, Sanderson was deeply involved in high-profile heritage projects such as the Loughborough Canal basin redevelopment and the refurbishment of The Kiln in Newark and Nottingham's Castle Wharf.
She later became head of asset management and property services at Rutland County Council before joining McCarthy Stone in 2011.
Sanderson said: "I'm delighted to join Innes England – I have always enjoyed working with them in the past. It's a great size of company, very personable and with a lot of ambition.
"I'm keen to get back to a commercial property role, which I've had lots of experience in. Property management is about people as well as buildings, so you don't lose those skills you've built up. It's about negotiating, understanding and listening, and trying to come up with a solution that suits everybody."
The RICS member added: "It's been good to see more women enter the industry over the years – there have been many changes and the sector is a very different place, which is fantastic. It's a really great career for anyone to have."
Gary Woodward, director and head of property asset management at Innes England, said: "Caroline is a really impressive property professional with incredibly wide-ranging expertise across both the public and private sectors, which will really strengthen our offering in the management team here.
"Caroline will play a pivotal role in supporting our plans for growth within the management department and her skills in operational and facilities management are an important addition to our team."