Luxury jeweller to open OMEGA showroom in Nottingham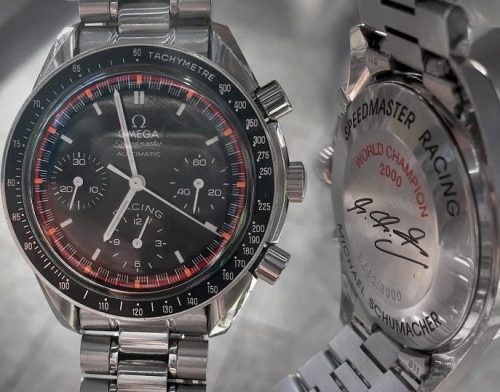 Berry's Jewellers is set to open a new OMEGA showroom in Nottingham next month.
Located next to the city's existing Berry's store at 12 The Poultry, the boutique outlet will be the only showroom of its kind in the county.
The news comes as the family-owned firm celebrates its 125th anniversary.
Simon Walton, managing director of Berry's, said: "We are excited to announce the opening of the new OMEGA boutique in Nottingham, right next to our Berry's store. The iconic location has a rich heritage just like Berry's and OMEGA so it is a fitting site for the boutique. We are delighted to expand our stores and bring more footfall to Nottingham – with this being the only OMEGA boutique in the Nottinghamshire area. We are planning a number of store openings in 2023, starting with this showroom."
Founded in 1897, Berry's sells exclusive brands including Cartier, Vacheron Constantin, OMEGA, Breitling and Bvlgari at a host of stores across the UK.