Building society bucks industry trend with pair of new branch openings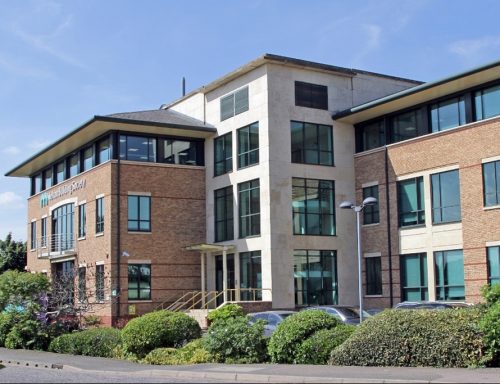 Melton Building Society has opened a pair of new high street branches in Bourne and Stamford.
The openings, both in premises previously occupied by Nottingham Building Society, come at a time when many financial institutions are closing physical stores and taking services online, with 54 branches per month closing across the UK according to research by Which.co.uk.
The Nottingham vacated the sites in December last year.
Simon Taylor, CEO at Melton Building Society, said: "We are very happy to open these new branches and are committed to having a presence on the high street. Melton Building Society has been around for over 140 years, we understand the importance of face-to-face contact with our customers and want to offer them a range of ways to access our financial services, be that in person or digitally."
Taylor added: "Our purpose at Melton Building Society is to help build thriving communities and we do that by helping people to buy their homes and make the most of their savings. For that reason, we need to have a presence at the heart of the community, and that's the high street. We look forward to welcoming existing and new members to our Bourne and Stamford branches very soon."