Experiential photography studio opens in Beeston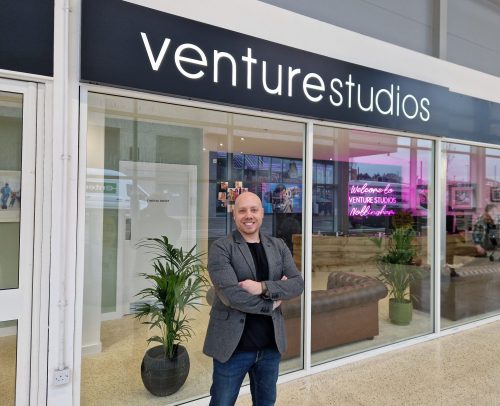 A new experiential photography studio has opened on Station Road in Beeston.
Venture Studios was founded in 1998 and has 17 sites across the UK as well as locations in Hong Kong and the US. It offers a wide range of photoshoot packages covering everything from families to couples, babies and pets.
FHP Property Consultants brokered the deal to bring the firm to the Nottinghamshire town.
Chris Barber, director at Venture Studios Midlands, said: "We have been searching for a location in Nottingham for some time but had been struggling to find something that was the right fit but the unit in Beeston really fits the bill.
"Venture Studios offers a completely personalised photoshoot plus a cinematic viewing gallery once the photographs are ready."
FHP's Oliver Marshall represented the landlord.
He said: "Beeston is a really up and coming part of Nottinghamshire which has seen significant investment in recent years, so it's an exciting place for Venture to set up their Nottingham studio.
"The unit has been vacant for some time, despite its prime position, but it lends itself perfectly to what the team at Venture will bring to the town. It's got great visibility within Beeston but also is situated right next to the tram stop, meaning it's really easily accessible from Nottingham city centre too."