Guest review: 'My luggage was replaced with towel wrapped wine bottles of ambiguous credentials'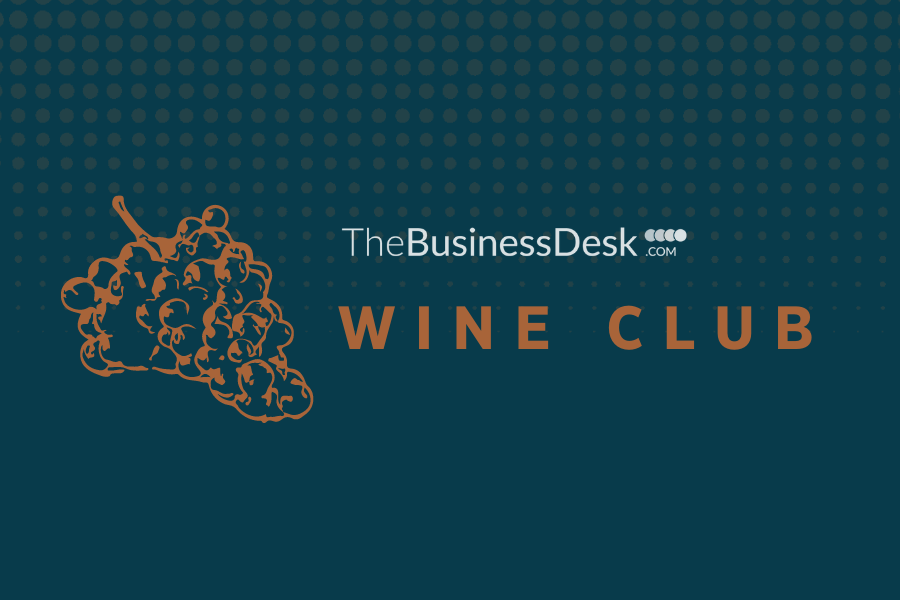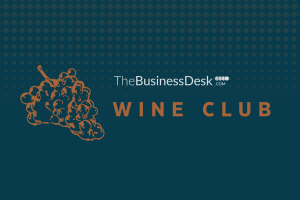 Food and wine certainly have a way of calling up a beautiful memory, would you agree? I am not a monogamist when it comes to wine, but red wine certainly does it for me when it comes to recalling a moment of bliss or great company.
In my desire to trial new wines I have ventured from the Super Wine of Tuscany to a Croatian independent best described as drinking a cigar.
The one that stands out is the first. In truth it wasn't the first, but it was the first glass of red wine that was so much better than anything I had tried up until that point.
It was Mamuthone from Sardinia, enjoyed in the old town of Stockholm. I was hooked and spent the next day trying to source it from the state-owned alcohol shop and obscure internet shops, with no success.
Fast forward a couple of weeks and I am now in Sardinia for a mini-winecation. The excitement when in the local supermarket there was an abundance of Mamuthone and at a fraction of the price. Bliss was quickly turned into despair as my next wine lesson was the importance of what year it is produced, especially when it comes to smaller producers.
Later that evening while sulking and browsing a menu for a suitable wine to accompany a rather ambitious roasted suckling pig I asked the owner of a local restaurant in Castelsardo for a matching wine. He replied that the wine on the menu might not go that well, but his friend Antonio makes some good organic wine in his garden.
What seemed like a prank quickly turned out to be quite an experience when he turned up with an unlabelled and clearly second-hand wine bottle.
In short it was unbelievably good and the next day most of my luggage had been binned and replaced with towel wrapped wine bottles of ambiguous credentials. It will always be the most memorable wine as I will never be able to try it again.