140 jobs lost across timber frame manufacturing firm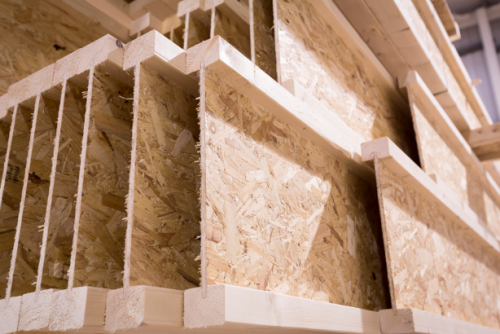 Wellingborough-headquartered Robinson Manufacturing is set to be wound down after it fell into administration, with the loss of 140 jobs.
The timber frame and truss firm appointed administrators Paul Meadows and Matt Cowlishaw, of Teneo Financial Advisory, who secured a pre-pack deal for Robinson Manufacturing's Ebbw Vale site. Solihull truss manufacturer Wyckham Blackwell has bought the business and its assets.
However, the remaining operations in Wolverhampton, Wellingborough and Essex will be wound down with 140 staff being made redundant. Eleven members of staff have been retained to assist administrators close down the businesses.
Stephen Thompstone, CEO of Solihull-based Wyckham Blackwell Group said: "We are looking forward to working with our new team at Ebbw Vale, going forward the branch will trade as Crendon Timber Frame.
"We will invest in improving their premises, machinery, transport and processes as we integrate with our established Crendon Timber Engineering branch network."
Legal support to the administrators was provided by Amy Keogh of Irwin Mitchell.
Wyckham Blackwell was advised on the transaction by Damian McParland of Millar McCall Wylie.