Developer swoops for former care facility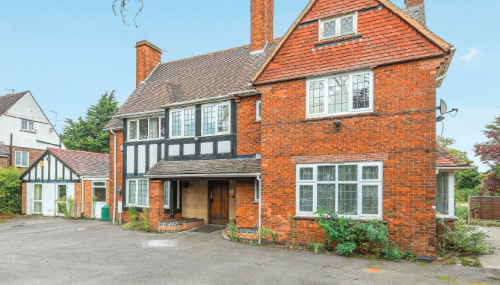 NG Chartered Surveyors has completed the sale of Autism East Midlands' (AEM) former day centre in Littleover, Derby.
NG brokered the deal at 137 Manor Road on behalf of AEM, with Manor House (Derby) snapping up the development opportunity.
AEM provides a wide range of high-quality care, support and educational services to meet the needs of autistic individuals of all ages, and their families and carers.
Richard Sutton, managing director of NG Chartered Surveyors, said: "The sale of 137 Manor Road is the latest in a series of deals we have worked on with AEM, as it looks to refresh its property portfolio.
"This is a successful deal for both parties; for our client it means the divestment of a surplus property – and for Manor House (Derby) it presents them with a prime redevelopment opportunity. We look forward to working with both parties again in the future."
A spokesperson for Manor House (Derby) said: "We have successfully worked with Richard Sutton on the acquisition of 137 Manor Road, during this time we have found him to be diligent, professional and proactive at all times.
"Richard helped to make the acquisition run as smoothly as possible, working with all parties to ensure a successful conclusion."