North West firms showing growing appetitive for global investment but local advisory remains strong
X

Register for free to receive latest news stories direct to your inbox
Register
The opportunity for lenders to back high-growth businesses across the North West remains strong despite the challenges brought on by the pandemic.
During a recent webinar in partnership with Clearwater International exploring how deal making is shaping up in the region, business experts spoke of the strong appetite to do deals from both lenders and business owners.
The online event heard from leading experts including Michael Loudon, partner and International Head of Industrials and Chemicals at Clearwater International, Rhys Davenport, Investment Director at BGF Manchester, Lizzy Tindall, partner at Eversheds, and Peter Barkley, Investment Director at WestBridge PE.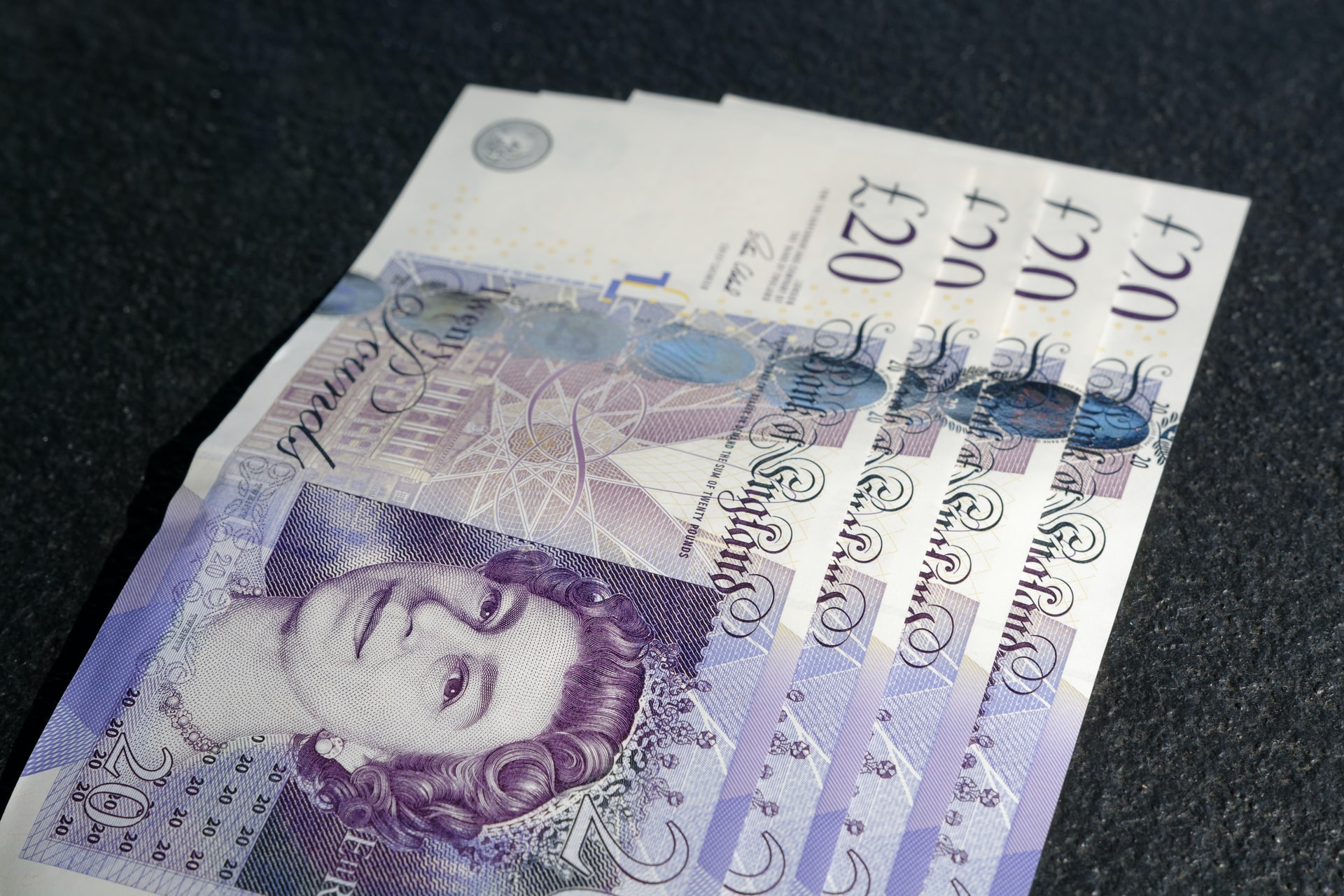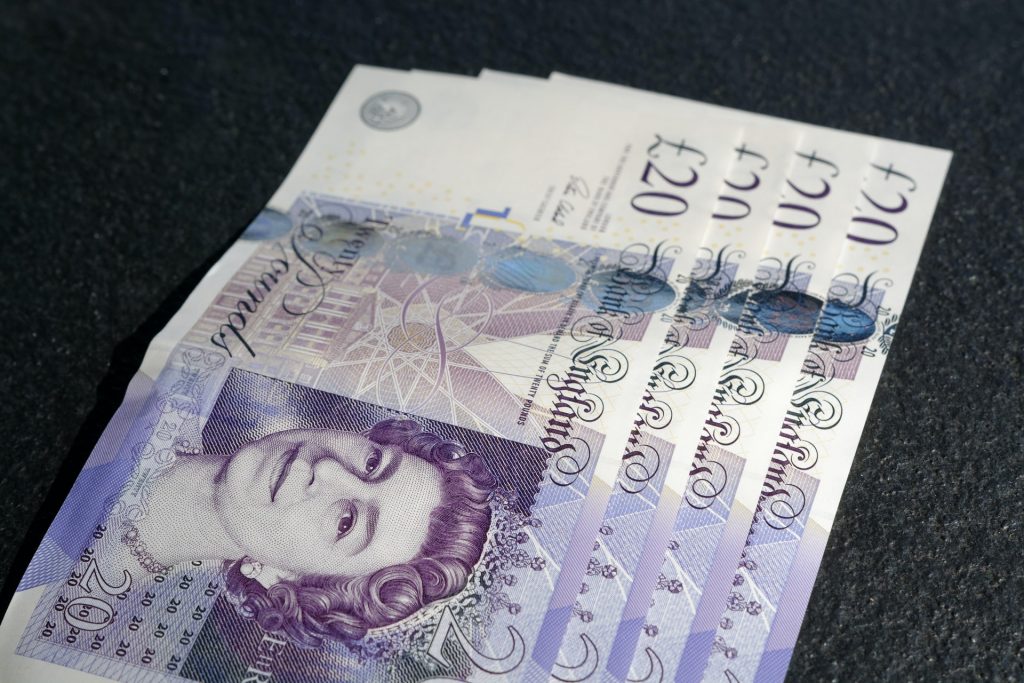 Speaking about the appetite for lending across the North West, Davenport said the money to lend is there and BGF was keen to supply capital.
"The money exists but it's a two-way street so business owners need to be thinking ahead and be able to clearly articulate their strategy to lenders or funders of the business.
"From a BGF standpoint, we are very, very keen to continue to supply capital and it's probably as busy as it has ever been.
"When I look at the North West picture, and more locally, the pace of activity we are seeing will continue to drive forward."
He said there is also likely to be a shift where businesses which have become over indebted during the pandemic will need to recapitalise their business.
"There will be opportunity for lenders, and it won't be a small handful of individuals doing the bulk of the deals, it will be shared across the piece, and helpfully in the North West there is probably a bigger collective of local investors and lenders as there is anywhere else.
"There are plenty in the South West and beyond which are looking at the North West market in terms of the quality of businesses and entrepreneurs that will drive activity.
"I feel pretty positive that the money is there and there will be funders like WestBridge who will be raising new money and looking to deploy more in the market going forward. And, you know, I think ultimately, if the demand is there, the supply side will follow."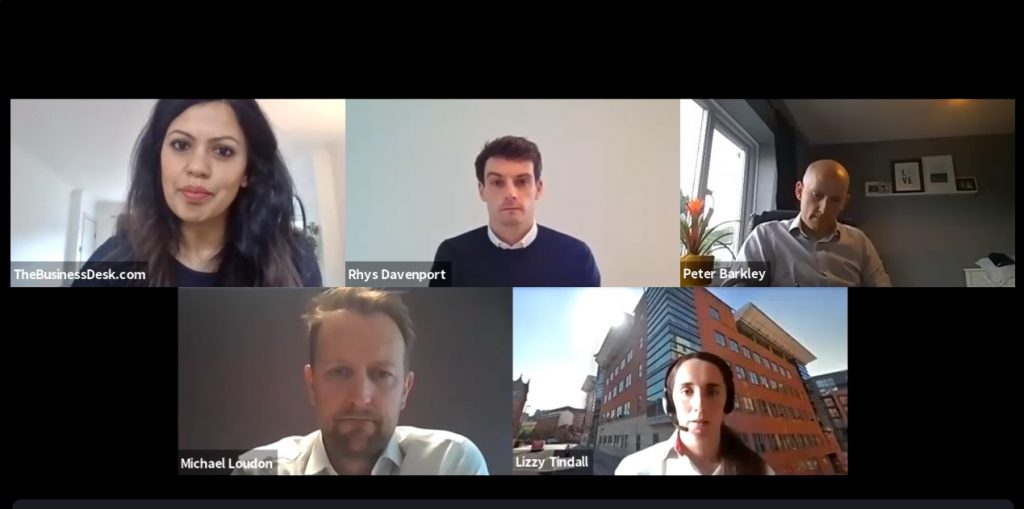 Barkley, who joined WestBridge in August 2019 to head the firm's new Manchester office, said as funders they were committed to the region and that establishing relationships with businesses was key.
"What we're seeing as we come out of the pandemic is business owners wanting to sit down and have face to face conversations with investors to make sure that they're finding the right partner and making sure that it's a partnership around the table and everybody understands the direction of travel and the reason for the transaction and what the funding is for.
"That's about business owners taking the time to make sure they understand the impact that COVID has had on the business, the structural changes in some instances that it has had on the balance sheet of businesses and therefore what they want from a transaction and sitting down and having an honest and open conversation with the investor or funder is hugely important.
"From my perspective, the sooner we can get back in a room with people to have those conversations the better because a deal isn't something that ends the minute the transaction is finished. It's really important that you go into these transactions knowing that you've got somebody you can work with for four to five years and that it's a genuine partnership."
Loudon pointed out that while many businesses were worried about another financial crisis like that in 2008, the biggest difference between now and then was the level of liquidity in the market and a strong demand from funders globally.
He said: "With the virtual world we have found that there is nothing stopping advisors from bringing in funds from outside of the region or outside of the UK.
"We've seen a big trend over the course of the last four months of US funds stepping into the UK even when businesses don't have any US operations.
"Normally we'll need a footprint in the US to make it interesting, but US investors have changed, they're competitive and have so much money that funders have ended up getting involved in the processes over here.
"Lizzie and I we're involved in a US deal early in the year which saw ChargePoint Technology receive new investment from a US investment firm, and that's what the virtual world has done, it's opened the doors and it will be interesting to see how that plays out."
Loudon added: "The amount of money out there in the market will mean that your deal is going to happen, it's going to happen from all over the world and a good business is always going to get interest."
Tindall said as well as US investors there was demand from London-based outfits too.
"Investors like Sovereign Capital and Phoenix  have come to the North West and have done transactions without having a physical footprint in the region," she said.
"But they want to come to the market because we have such good deals, they use local advisors because we have high quality advisory.
"Those things are both positive and negative for the market. Positive because it drives demand, it drives deals, it makes the process more competitive. But it also makes it more difficult for local investors to deploy capital because they're competing against people from around the world."
She continued: "And Michael's right, it'll be interesting to see whether that trend continues in quite the same way post pandemic, because, if you are in the West Coast of the US, it is pretty difficult to come and meet the management team in Manchester. And I do think that personal dynamic is quite important in a professional setting."
Davenport said he welcomed the competition from outside of the region.
"I agree entirely with Pete about the of strength of relationship and the ability to build relationships ahead of time or ahead of process with entrepreneurs is something that we focus on a lot," he said.
"From a North West investor standpoint we welcome the competition on the one hand, and actually I think we will continue to win locally just by being here."
Loudon agreed that having a local presence will endure.
He said: "I've worked in London prior to coming to Manchester five years ago, and there's an annex around that the North West community are incredible. Those relationships are really important. It's an independent environment from London and people do respect that local community. We're not closed, and we are open to people coming in."
He added: "And while there's competition, there's a lot of collaboration.
"It's unusual to have this massive conurbation of Liverpool, Manchester and independent towns across the region with the amount of creativity and entrepreneurialism that comes out here is staggering.
"The North West seems to be a standout region for creativity and is continually developing brand new businesses and every year there's some great opportunities for investors."