Auto Trader's revenues jump thanks to pent-up demand for new and used cars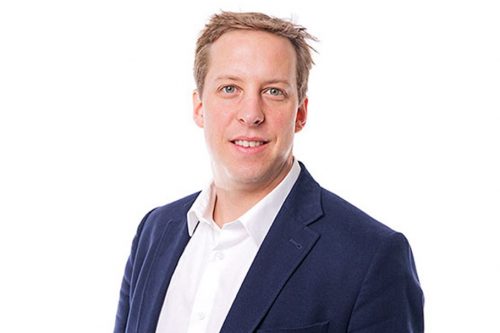 Auto Trader has reported its highest ever six-monthly revenue and profits with the number of people using the platform to buy their next car at record levels.
The Manchester-headquartered business has seen revenues for the six months to 30 September grow 82% to £215.4m.
That's up from £186.7m for the same period in the previous year.
It said operating profit stood at £151.7m up 121% from last year's £68.5 million and up 15% on H1 2020 when it was £131.4m.
Visits to its car buying platform increased by 20% to 68.7m per month on average.
The average number of retailer forecourts advertising on its platform increased by 6% to 13,892. The increase in the number of forecourts was due to lower levels of cancellation, partly due to favourable market conditions.
Total live stock on site decreased by 9% to an average of 436,000 cars. It said part of the decline was due to a fall in the volume of new car stock, which averaged 39,000 due to the shortage of new car supply.
Used car stock was also impacted by supply shortages, particularly amongst larger, lower yielding customers.
Auto Trader said demand for both new and used cars has been particularly strong and fuelled by a catch up in transactions that didn't happen in 2020 due to COVID-related lockdowns.
CEO Nathan Coe said: "Early in the pandemic we acted decisively to protect our people, customers, and business. As a result of these actions, we have emerged as a stronger business which can be seen in our results for the first half of this financial year.
"The number of people using Auto Trader to buy their next car is at record levels, more retailers are choosing to partner with us, and our competitive position has strengthened.
"This positions us well as we look to partner with retailers to bring more of the car buying journey online, which we believe will provide significant long term growth opportunities."