A crowning glory: the reign of Elizabeth II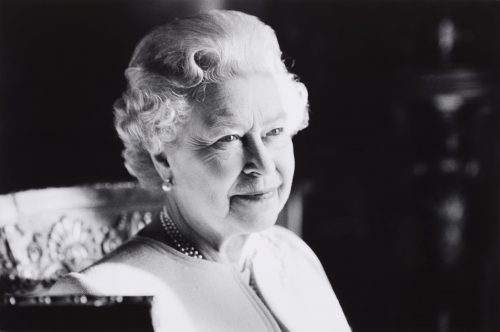 On the day of Elizabeth II's coronation, the Liverpool Daily Post's front page of June 2, 1953, heralded the "Crowning Glory: Everest Climbed".
The headline joined together the twin excitement of the historic expedition and the start of a second Elizabethan age.
The morning newspaper wrote: "At 3am, it was estimated there were 100,000 people in The Mall, and waiting crowds at other vantage points were greatest in memory. Slight rain was falling."
Seven decades on, more than 6,000 people have now reached Everest's peak, the Liverpool Daily Post is no longer published, and slight rain fell once more. The third, fourth and fifth generations of those original wellwishers will also return.
Yet for the first 10 of her remarkable 96 years, an unremarkable path lay ahead. Then the abdication crisis of 1936 changed the line of succession and the course of British history.
The Queen, the longest-serving monarch in British history, reigned from the end of Empire to the end of British involvement in a united European order.
Over those decades ideas of deference and duty have become dated and our notions of national identity have been reinvented several times over.
And while views of Establishment and Empire have changed – more nuanced, more rounded, more troubled – and monarchies around the world have rubbed up against modernism, Elizabeth II has been a steadfast presence.
Her death has long been predicted to be a watershed moment in British history. That moment has now arrived.
Her leadership spoke to the old values of altruism and the newer label of authenticity, but ultimately spoke to an age that has now passed with her passing.
The post-Elizabethan age will see a re-evaluation of our national identity and what it means to be British without one of its totems.
But that debate lies ahead of us. Now is the time to reflect on a person who meant so much to so many – who was part of the rituals of Christmas Day, a calming voice through many crises, and an enduring presence in our national story. As persistent as the slight rain.