Look inside: Manchester's latest fintech space at XYZ
Latest images of a co-working, flexible office space for the fintech community, which is opening in Spinningfields next month, have been released.
XYZ Works has been specifically designed to cater for fintech, digital, professional service and tech-enabled businesses in the landmark XYZ Building.
It will provide flexible workspace options for budding entrepreneurs, sole traders, start-ups and SMEs.
The workspaces at XYZ Works will be based on the ground floor and level one of the 240,000 sq ft building and is the first of a series of co-working clubs to be launched this year across the North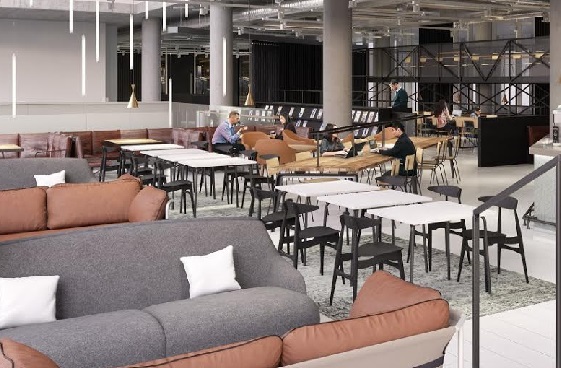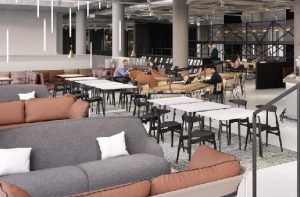 West and London under Allied London's All Work umbrella.
More than 50% of memberships have been sold off-plan to a range of businesses that will be sharing the building with the likes of Shoosmiths, NCC and Global Radio.
Mike Ingall, chief executive of Allied London, said: "XYZ Works secures Manchester's position as a world-leading hub for next generation working. The space has been specifically designed for small start-up entrepreneurial businesses with big growth aspirations operating in the city's growing tech, digital and financial (FinTech) communities. This represents a great opportunity to join the fastest growing eco-system of tech enabled businesses in the city."
Piers Read who is heading up XYZ Works, said: "The way people work is changing. We have carried out an extensive survey to determine what entrepreneurs and creatives want from their workspace, and we have incorporated the results into our fit out at XYZ Works. The spaces have been beautifully designed and are equipped with cutting edge technology and facilities that will help foster the growth of members' businesses.
"Demand for flexible workspaces is continuing to increase, including the recent signing of WeWork, a co-working space provider at No 1 Spinningfields, which highlights how the district is owning the co-working space in the city. We are now really gearing up for the official opening of XYZ Works in August, when we expect the full 20,000 sq ft space to be nearing capacity."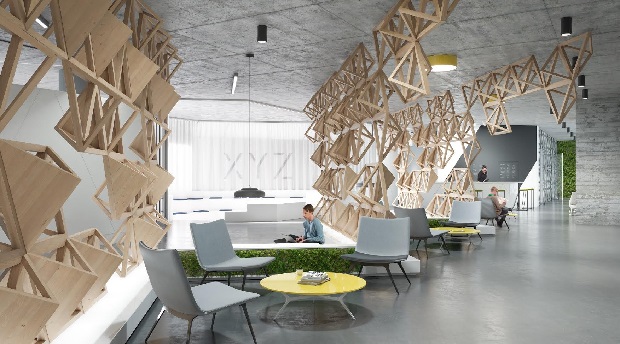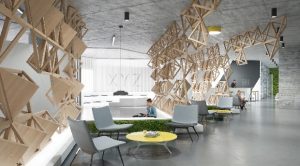 Membership of XYZ Works also allows access to the other clubs in the All Work network including Dock Works in Leeds, due Autumn 2017, and the new home of OGS Works at St. John's, which will be announced later this year.