Mills & Reeve appointed by University of Salford to review estate as part of £800m masterplan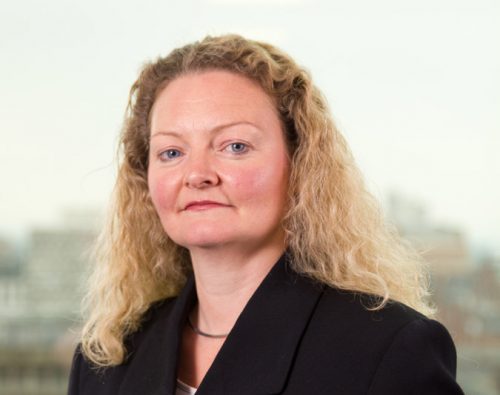 The construction team at the Manchester office of law firm Mills & Reeve has been appointed by the University of Salford to review its estate as part of the redevelopment of the university's campus and surrounding area.
The overhaul of the university estate includes the redevelopment of the Peel Park campus which will include a new School of Computing Science and Engineering, and School of the Built Environment, while the Fredrick Road campus will have a new identity as a Biomedical Health Village
The review is part of the £800m masterplan between the University of Salford and Salford City Council.
The masterplan, designed by architects 5plus, has the potential to deliver 1.1 million sq ft of educational floor space, 2,500 new homes, almost two million sq ft of public realm, green landscaped routes and cycle track, and 1.6m sq ft of commercial space.
There are also proposals for a new school, 2,000 car parking spaces and 25 hectares of transformed historic parkland.
Catherine Kay, head of the construction team at Mills & Reeve, said: "We are delighted to be appointed to this extremely ambitious project that will regenerate the University of Salford campus and the surrounding area.
"We very much look forward to working with the team and are thrilled to be part of this transformational project that will play a pivotal role in the continued regeneration of the city."
Jason Challender, director of estates at the University of Salford, said: "Working in partnership with Mills & Reeve, the council and others, we have developed this masterplan to ensure that our campus is fit for purpose for the next 20 years, providing a great experience for our students and investing heavily in the future of the City of Salford.
"The new facilities that are part of the package of redevelopment will enable us to carry out the industry-led teaching and research that is key to our strategic aims of preparing our graduates for the modern world of work and delivering economic growth for Salford, Greater Manchester and beyond."