Firm sells £144.4m worth of shares in fast growing investment specialist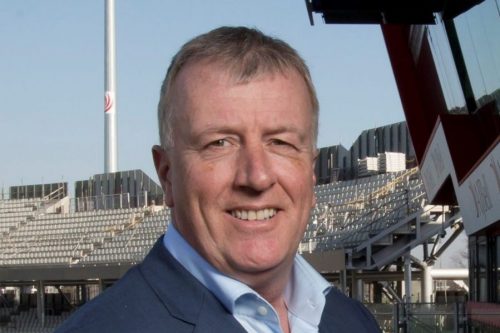 Asset management firm Invesco has sold £144.4m worth of shares in newly listed firm AJ Bell on behalf of its clients.
Manchester based stock broker and investment manager AJ Bell listed on the Stock Market just over six months ago.
Over the last six months shares in the firm have almost doubled in value and are currently worth just over 400 pence.
A statement on the sale of the shares was issued on the Stock Market this morning.
The statement read:  "Further to yesterday's announcement, Invesco Asset Management Limited ("Invesco"), in its capacity as agent for and on behalf of its discretionary managed clients, announces that, subject to completion, it has sold in aggregate 38,000,000 ordinary shares in AJ Bell at a price of 380 pence per share (the "Placing"), raising aggregate gross proceeds of approximately £144.4 million.
"Following completion of the Placing, Invesco will hold 65,584,970 ordinary shares in AJ Bell, representing approximately 16.1% of the AJ Bell's issued share capital.
"The trade date for the Placing will be 7 June 2019 and settlement is expected to occur on a T+2 basis on 11 June 2019, subject to the satisfaction or waiver of certain customary conditions.
"Numis is acting as sole bookrunner in connection with the Placing."