Upturn in property transactions since Brexit Day, says law firm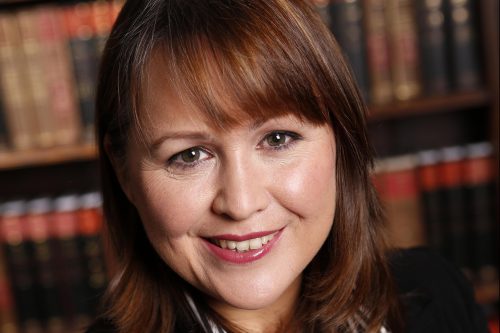 Bury and Bolton law firm Clough & Willis has seen a 29% rise in residential property conveyancing matters since Britain left the EU on January 31.
The figure is a direct comparison of the first three weeks in February – both in 2019 and 2020.
The main price bracket of the sales and purchases was between £200,000 and £300,000 with houses in Ramsbottom and Tottington being the main stock over apartments and other areas.
Lorraine Stratton-Webb, head of residential property at Clough & Willis, said: "We knew that the uncertainty of Brexit and the December election was holding some people back from putting their properties on the market, but this kind of upturn in sales and purchases was still unexpected.
"The findings also show that the majority of purchasers are currently home owners, with only a tiny fraction being local first time buyers and investors."
Lorraine added: "The next couple of months will be interesting as we'll know whether this was just a blip, or the start of a more sustained trend.
"It is, of course, positive news, but I do think the Government still needs to do more – including around the additional stamp duty on second properties as it does make investors think twice before buying, as well as meeting its own house building targets."