Venture capital trusts raise £38.2m to distribute throughout North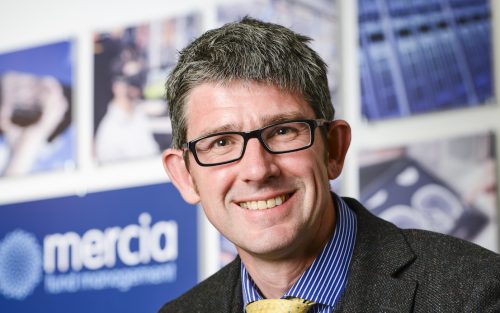 Three Northern Venture Capital Trusts (NVM CVTs) have raised a total of £38.2m in new capital through share offers launched in January 2020.
The funds will be available for distribution across the North of England, including the North West.
The three VCTs form part of the assets under management (AUM) of Mercia Asset Management, the proactive regionally-focused specialist asset manager, following the acquisition of NVM VCT fund manager contracts in December 2019.
The NVM VCTs comprise Northern Venture Trust PLC, Northern 2 VCT PLC and Northern 3 VCT PLC.
Mark Payton, Mercia chief executive, said: "We are pleased by the successful fund raising of £38.2m, despite the challenging market environment, reflecting continuing confidence in the reputation and track record of the NVM VCT portfolios and the investment team managing them.
"This now takes Mercia's total AUM to c.£740m and we continue to be well positioned as an important source of capital for regional SMEs, as they look to navigate the current economic conditions."