Extra financial backing for SMEs welcomed by small business support agencies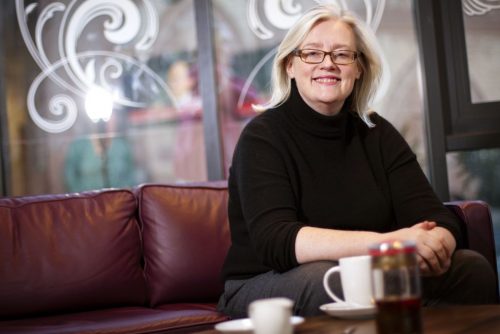 Additional government support for small businesses has been welcomed by campaigners calling for action to help firms 'falling through the gaps' of previous measures.
The Business Rates loophole which meant that small businesses in shared office space missed a critical £10,000 cash grant has been plugged with a new £617m funding scheme.
The Department for Business, Energy, Innovation & Skills (BEIS) said the new £617m will support businesses in shared spaces, regular market traders and small charity properties.
A petition to the Government asking for help reached 22,500 signatures last weekend, showing the level of frustration from small businesses across the UK.
To qualify for the new funding, businesses must be small, employing under 50 staff, and must also be able to demonstrate that they have seen a significant drop of income due to coronavirus restriction measures.
The BEIS said: "This is an additional five per cent uplift to the £12.33bn funding previously announced for the Small Business Grants Fund and the Retail, Hospitality and Leisure Grants Fund, so up to £617m."
Liverpool social enterprise, The Women's Organisation, has been actively lobbying around this issue, with several Liverpool City Region MPs adding their support and writing directly to Business Secretary Alok Sharma, with The Women's Organisation's key concerns and recommendations.
Maggie O'Carroll, The Women's Organisation chief executive, said: "Having worked directly with a number of government departments to inform them of the feedback we received from our local business community, we are delighted to see that the Business Secretary Alok Sharma has now put a discretionary fund in place to address these fundamental issues.
"This will prove to be a vital lifeline for those legitimate and viable small businesses that previously fell through the cracks in the financial support available.
"What we must see now is the swift and urgent allocation of this funding by our local authorities so that businesses across the Liverpool City Region have the immediate cash injection that they need to survive, ensuring that we can protect incomes, jobs and the local economy."