Law firm advises on £26m refinancing package for established client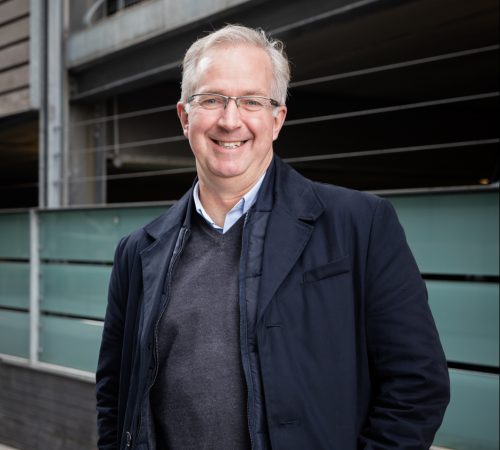 DTM Legal has helped long-standing client Esterform Packaging complete a £26m refinancing deal, despite the challenges of lockdown.
Phil Whitehurst, partner in the Liverpool and Chester law firm, led the legal team negotiating the new funding package offered by Shawbrook Bank, which has a Manchester operation.
Phil has worked alongside Esterform since its beginnings in Liverpool more than 20 years ago.
Over that period it has grown, through a combination of acquisitions and organic growth, into the UK's largest independent converter of PET (polyethylene terephthalate) pre-form bottles and containers, primarily for the food and drink industry.
The new facilities will assist Esterform's plans to expand and develop not only its existing business with new production capacity, but also the construction of a new plant for recycling PET (rPET) and the manufacture products from rPET at Esterform's site at Sherburn in Elmet, near Leeds.
It was key for Esterform and Shawbrook that the deal was completed before the end of the financial year.
The collaborative approach of all parties ensured that the testing logistical and practical difficulties imposed by lockdown did not prevent this happening, and meant the deal was turned around in a matter of little over two weeks.
The DTM team included Isabel Rial, senior associate who advised on all property aspects of the facilities.
She is also closely involved in the ongoing work to ensure that the Sherburn plant is up and running as planned and the site ready to take delivery of new state of the art rPET processing equipment to be operational by the fourth quarter of this year.
Phil Whitehurst said: "It has been a privilege to work so closely with Mark Tyne (MD), Simon Hartley (FD) and all the Esterform team helping them grow from the one small production line to the multimillion-pound business they are today.
"In 2019 we assisted them on a significant long-term supply agreement with Britvic for rPET that gave Esterform the security to invest in new manufacturing technology as part of their commitment to sustainable packaging and a step-change reduction from virgin PET to rPET, so that as far as possible packaging doesn't become waste."
He added: "Esterform is a great example of DTM Legal partnering with business and providing the expertise to support them as they grow. We have the legal excellence, expert knowledge and experience across our teams to help businesses to secure the right business finance on the right terms."
Esterform finance director Simon Hartley said: "DTM Legal have been our trusted legal partner since inception. We have worked closely with them through all our growth plans and they have provided us with the expert knowledge we needed.
"We know that they always have our back. Their commercial approach has always a breath of fresh air.
"Pinsents, on behalf of Shawbrook, and Eversheds, on behalf of HSBC, also acted on the refinancing and we are grateful for their diligent and commercial approach."