North West digital agencies join forces to create 'super agency'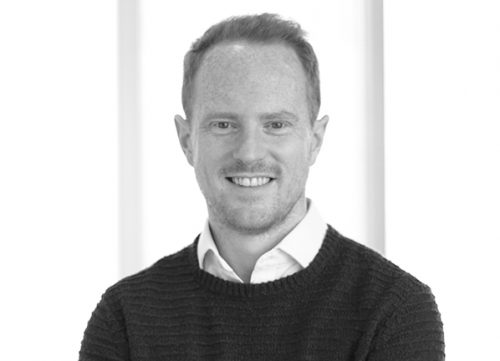 Run2 and Elephant Digital have joined forces to create a 'super agency' for the North West and beyond.
With offices in Manchester and Liverpool, and with private equity backing from fund:TMT, the companies are combining their platform build expertise along with their digital marketing, programmatic advertising and AI capabilities.
Phil Birss, chief executive of Liverpool-based Elephant Digital, will provide leadership for both companies and the new combined offering is already attracting and winning new clients as the data-first marketing service resonates in the market.
Mr Birss said: "I am delighted that Run2 and Elephant Digital are joining forces and can't wait to work with the team to help grow Run2 as an agency of choice.
"Elephant's expertise in mobile and platform development, combined with Run2's award-winning digital marketing service, promises to be a potent mix.
"Add into that our combined expertise in data science, programmatic marketing and AI, and we are able to offer our clients powerful marketing platforms which can drive unparalleled performance, and place rich IP at the heart of their business."
Run2 chairman, David Walters, added: "I'm really pleased to welcome Phil and the Elephant team into the Run2 family.
"There is no doubt that discretionary marketing spend has been hit hard by economic uncertainty over recent times.
"This joint venture is an innovative way to answer that challenge and to build on our plans to truly disrupt the marketing agency model.
"Phil and I believe that digital solutions are a big part of the answer to the new economic model of the future.
"Our D2C clients are going from strength to strength, and now more than ever British business needs digital support to help pivot their operating models on-line.
"The next few years will definitely be exciting times for innovative digital agencies."
Founded in 2009, Manchester-based Run2 is an award-winning, integrated digital agency with a global client base and a service offering covering search, paid media, social media, branding, AI and platform development.