'Steady as she goes' approach to Revolution's reopening plans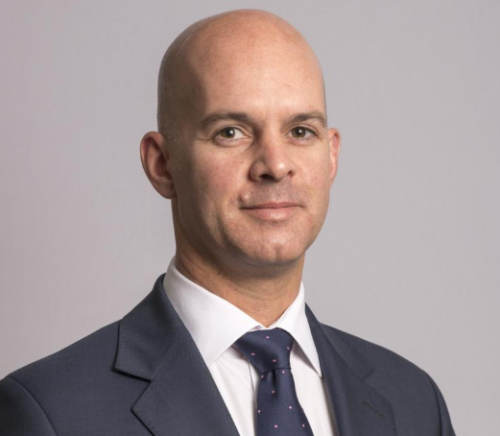 Revolution Bars, the Manchester-based leisure group, said it intends to gradually reopen its estate of bars and clubs, and reiterated its financial strength as the industry begins to emerge from lockdown.
In a trading update released early this afternoon (June 26), it said, further to the Government's announcement that pubs and restaurants can reopen from July 4, the group intends to open up six of its bars on July 6.
It will trade these sites for a minimum period of two weeks to fully test customer demand and sentiment, and to refine the group's COVID-secure operating standards to minimise risks for both staff and customers.
Following this cautious recommencement of trading, Revolution expects to be able to continue reopening in weekly tranches of up to nine bars, and hopes that by the end of August, 62 out of 74 of its bars will have reopened.
It said the group's remaining bars might not reopen until the Government allows late night venues to recommence trading.
This strategy is in line with the group's base case scenario included in its announcement to raise £15m through a share placing, and move to the Alternative Investment Market (AIM), on June 5.
Revolution has also conducted a return to work survey among its staff.
It revealed that every responder left additional comments to give further detail on their concerns, and, positively, many of the concerns cited are already covered in the group's COVID-Secure Operational Guidelines.
The survey revealed that 84% of responders said they intend to return to work and are happy to do so, subject to the group providing appropriate safety measures.
Only 0.5% of respondents are currently shielding, and Revolution has committed to speak to every employee who has expressed concerns about his/her return, or who have personal circumstances he/she need to discuss.
The group expects its net bank debt at June 27, 2020, the end of its current financial year, to be £22m.
With £37.5m bank debt facilities now in place – stepping down by £7.5m on March 31, 2021 – and £15m gross proceeds (£13.8m net of costs) from the successful fundraising set to be received on July 27, contingent on the group's admission to AIM, Revolution says it has a significant amount of cash liquidity and a strengthened balance sheet to overcome the anticipated challenging trading conditions in the foreseeable future.
Chief executive Rob Pitcher said: "I am delighted that the Company has received overwhelming support from its shareholders for the proposed fundraising and move to AIM.
"I also enthusiastically welcome the UK Government's decision to allow bars to reopen from the 4 July 2020.
"Given the all-day nature of our business, we will proceed cautiously, initially reopening only six of our bars to ensure that we can operate safely and viably.
"We hope that the learnings from this first tranche of bar reopenings will enable us to quickly progress the reopening of the remainder of our estate, which we expect to have substantially completed by the end of August."