Property company expands North West reach with Liverpool site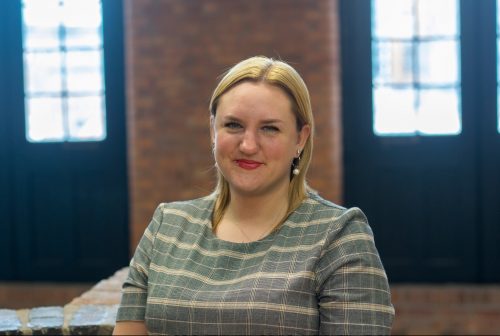 Mainstay Group has announced the expansion of its portfolio in Liverpool, as its residential property management arm has been appointed to the prestigious Royal Quay site.
Mainstay Residential has already taken over from the previous managing agent, and will be providing property and facilities management services to 200 homes on Liverpool's waterfront.
This latest appointment will see the Worcester-based company cement its stronghold in the North West, with the number of homes it manages in the region now totalling almost 6,500.
Kate Magill, associate director for the North West at Mainstay, said: "We are really looking forward to managing these apartments in what is an exciting and vibrant area of Liverpool.
"We'll be bringing our unique approach to Royal Quay, going beyond the basics of property management and ensuring we generate a community across all seven apartment blocks at the site.
"The full team is looking forward to making a real difference to the residents of this prestigious development."
The site will fall under Mainstay's Integrated Property Management (IPM) portfolio, which it offers at its higher-end schemes.
The offering will include a dedicated building manager and a high-quality service level, as is standard for its IPM properties.
Chris Parle, chairman of the RMC, said: "When it came to selecting a property management company, we were impressed by Mainstay's tender, attention to detail and leaseholder-facing communication plans as well as their commitment to building a community.
"The team took over from the previous agents at the end of March 2020, and, despite challenging conditions brought about by the COVID-19 pandemic, mobilisation of the new management team was a resounding success.
We are confident entrusting the Royal Quay site into Mainstay's care and look forward to building a strong relationship with them."
The Royal Quay development is located a stone's throw from the Tate Liverpool and was completed in 2003.
Established in 2000, Mainstay was founded by Glyn Miles, Graham Donaldson and Andrew Tilly – all of whom still play an active role in the company.
Mainstay now manages more than 80,000 properties UK-wide, has a headcount of 800 staff, and last year saw turnover of a record £25.9m.