Retailers pull Boohoo products as reputational damage continues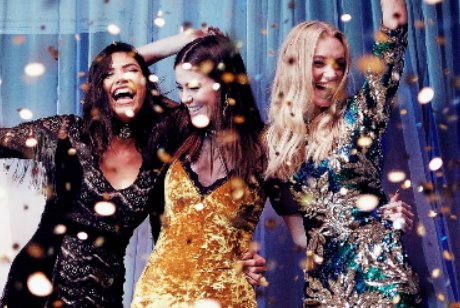 Manchester online fashion retailer Boohoo has been dealt a further blow after several retailers dropped its brand following weekend allegations.
A Sunday newspaper claimed that the company, which racks up sales of almost £24m a week, was using a Leicester clothing factory that pays staff as little as £3.50 an hour, and was flouting social distancing rules during the coronavirus lockdown.
Boohoo insisted the factory in question "is not a declared supplier" and announced it was making its own inquiries into the claims.
This was in the wake of Home Secretary Priti Patel calling on the National Crime Agency to launch an investigation.
Now it has emerged that high Street chain Next has removed Boohoo clothes from its websites while it looks into the claims.
A spokesperson for Next said it was "not pre-judging the outcome of this process and no final decision has been made".
However, in the meantime the items would be suspended.
The UK fashion and cosmetic retailer Asos has followed suit and removed items, although this is understood to be temporary while inquiries are ongoing.
And Zalando, a Berlin-based online retailer, has dropped Boohoo and all references to the company from its websites.
Zalando said: "We expect our partners to apply similar fundamental priorities and will distance ourselves from those who don't."
The company said it would consider restoring Boohoo items "only once all corrective actions have been satisfactorily addressed".
Meanwhile, the issue continues to take its toll on Boohoo's value, as its shares dropped a further £450m in stock market trading today (July 6).
This was after its stock slumped by £1.14bn in a torrid time on the markets on Monday.
Having started the week valued at £4.88bn, the group is now worth £3.29bn by close of trading this afternoon.
Boohoo shares opened the day at 296.70p per share, then tumbled to 253.26p by 10.30am, before rallying to 290.80p five hours later, only to fall again to a closing price of 261.40p per share.