AO World founder sees personal holding increase by £100m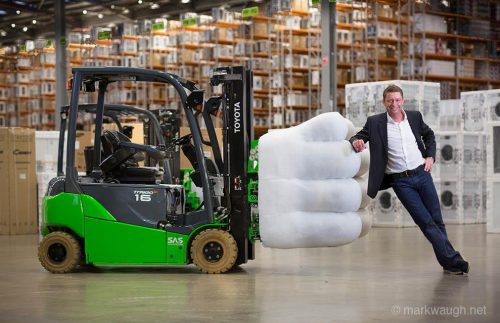 The founder and chief executive of Bolton-based AO World has topped up his stake in the company after seeing his personal holdings increase by more than £100m in value.
John Roberts, who launched Appliances Online in 2000, now owns 22.6% of the online retailer after investing £220,000 this week.
He increased his stake after the electrical retailer had revealed sales in the year to March were more than £1bn, and broke even after a £20m loss in the previous year.
But this is dwarfed by the recent change in fortunes of the company on the stock market.
Shares in the company have soared since lockdown, trebling in value to reach its highest levels in nearly two years.
AO World floated in 2014 but in March its share price had fallen to an all-time low, below 50p. This valued Roberts' stake at £50m.
But since the end of April its share price has rocketed, peaking at more than 170p.
Although it dipped after the annual results were published, Roberts' latest investment was at 144p per share and last night's close of 141p valued his personal holding at more than £150m.
Roberts returned as AO's chief executive in early 2019 having stepped back two years earlier.