Coronavirus business update: Latest news across the North West
Cheshire East Council is to restart its FlexiLink bus and Shopmobility services from August 3.
There will be new safety measures and restrictions, however, to ensure the risks of spreading COVID-19 are minimised.
The services have been suspended since March 23, to protect and safeguard users, many of whom are in high-risk categories due to the COVID-19 pandemic.
Prior to their being suspended, there was a marked reduction in the use of these services as people responded to government guidance to stay at home and adopt social distancing measures
Cllr Craig Browne, deputy leader of Cheshire East Council, said: "This is really good news and I am delighted the council can now look to restart these important services for our older and more vulnerable residents.
"The suspension of FlexiLink, and our Shopmobility service in Crewe was a necessary action to protect staff and service users, who are almost exclusively elderly and/or vulnerable, during the peak period of the virus.
"That phase has now passed, thankfully, and changed government guidelines – and the reopening of non-essential shops – now allow more scope for flexible transport and 'accessibility providers' to gradually reintroduce services.
"By restarting our FlexiLink and Shopmobility services we can begin to reduce the loss of independence for some elderly/vulnerable residents with only those classed as extremely vulnerable expected to remain 'shielding' and advised not to travel, when not essential."
There will be some changes to the services due to the impact of COVID-19, including:
● Reduction in the number of passengers on FlexiLink vehicles to ensure social distancing;
● Reduction in journey numbers, to allow for additional cleaning;
● Mandatory wearing of face coverings, unless medically exempt; and
● A new booking process for Shopmobility customers and additional cleaning measures.
FlexiLink and Shopmobility services will be kept under review and usage carefully planned and monitored to ensure safety measures are robust and remain in place, subject to changes in government guidance.
In the absence of a bus pas, the fare is £3 per journey. All journeys must be pre-booked so that routes can be planned efficiently.
::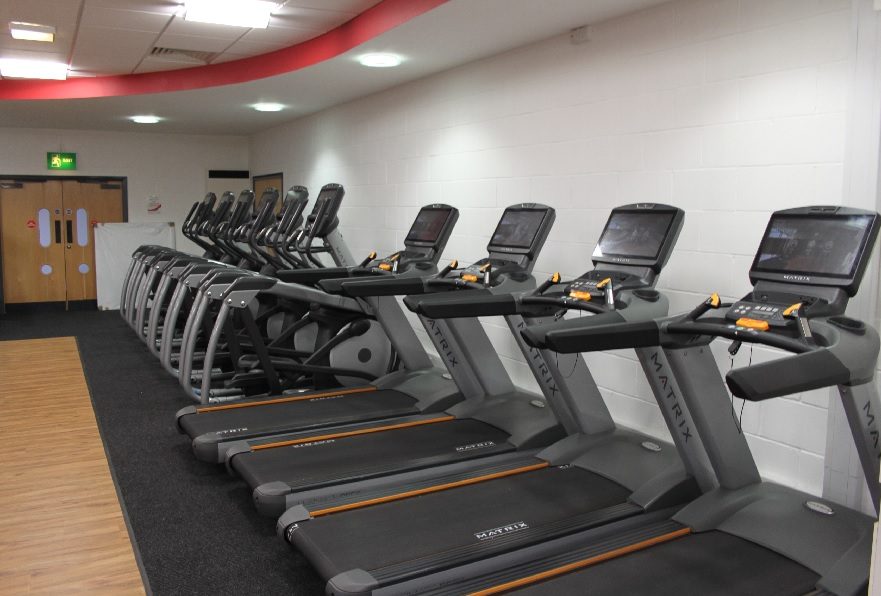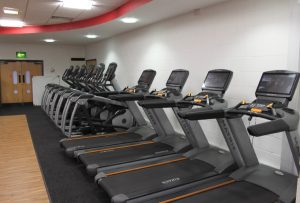 Active Blackpool has announced plans for the reopening of two of its leisure centres in a phased approach to ensure safety.
Blackpool Sports Centre and Moor Park Health and Leisure Centre will open their doors from today, July 27.
Initial activities at the two centres that are reopening will include the use of the gym and a range of exercise classes at both sites.
Palatine Leisure Centre is to remain closed for short redevelopment works. The reopening date of the centre is yet to be confirmed.
Any member who wishes to freeze their membership until the centre reopens can do so via the Active Blackpool website or by calling the helpline (01253 478474).
A phased approach to reopening Blackpool's leisure centres allows the council to ensure that the necessary additional safety measures are in place for each centre to meet the Government's COVID-secure guidelines.
Other services proposed to return from mid-August include indoor racquet sports (Blackpool Sports Centre), athletics track, climbing and bouldering and the Feel Good Factory, with swimming proposed to return in September. Further details will be shared once dates are confirmed.
Customers are being reminded that Blackpool's leisure centres will be operating in a different way than people are used to for the time being, to ensure the safety of both customers and employees.
::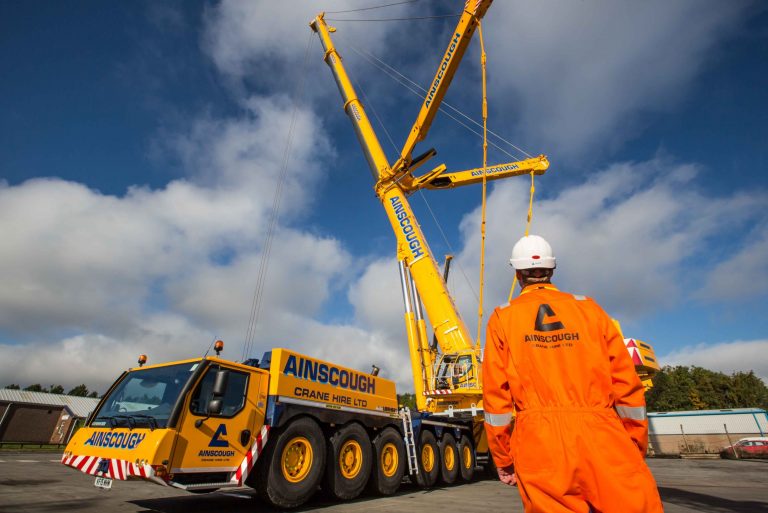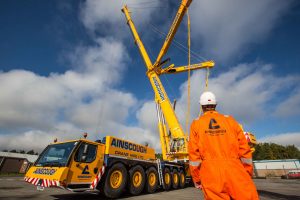 Standish-based Ainscough Crane Hire has launched a new Appointed Person online training course – an industry first – for the construction and infrastructure industries, accredited by the Construction Industry Training Board (CITB).
The course has been developed to allow more people to take part while maintaining social distancing during COVID-19, but it will also support the crane industry in enabling the course to be opened up to more participants in the years ahead.
An Appointed Person is the individual responsible for the preparation and safe delivery of a lifting operation, and the new course will provide candidates with the knowledge and skills necessary to perform this important role to the high standards required.
The new venture offers a comprehensive programme of digital and live training designed to drive professional development across the construction sector and inspire new and improved ways of working.
The curriculum will be split into a range of areas – codes of practice, safe systems of work and insight – covering all aspects of crane documentation for BS7121.
The course can either take place over five days in person at a training centre or online over six days, with the test being undertaken at a training centre on the final day of the course for both formats.
Jim Fleming, Ainscough Crane Hire's QHSE training manager, said: "An Appointed Person is one of the most crucial job roles in the crane industry, and this new training course is a great opportunity for more people to gain a qualification that is excellent for career development and also helps to ensure the highest standards of safety are met.
"We're proud to be the first in the industry to have created an online training scheme for Appointed Persons, opening up the qualification to a wider range of companies and individuals.
"While it is important to adapt to the disruption caused by COVID-19, forward-thinking initiatives such as this will remain vital in maintaining the high standards of safety that are essential within the crane industry for many years ahead."