Fresh bidder lined up for Wigan Athletic after talks with preferred party break down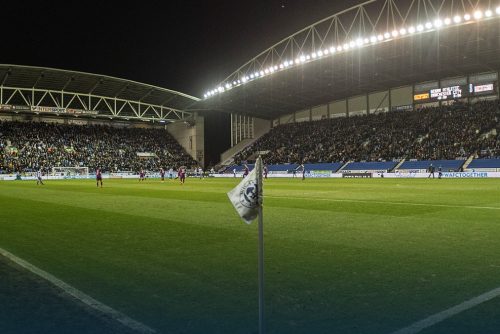 Talks with the preferred bidder to rescue Wigan Athletic FC have broken down.
The joint administrators have announced that, regrettably, negotiations with the preferred bidder for the club broke down late last night due to the bidder's non-compliance in the first stage of exclusivity.
The joint administrators are now in discussions with the next preferred of the five parties that made a bid to buy the club, with a view to progressing a sale over the course of this weekend.
Until either the bidder themselves, or the Football League (EFL), elects to announce the identity of the party that is now in exclusive process to acquire the club and its assets, that will remain confidential.
In addition, following the results of the last match of the Championship season on Wednesday, July 22, the joint administrators can confirm that they will progress with the appeal of the automatic 12-point deduction triggered by the administration of the club.
The appeal is due to be heard by an independent disciplinary commission on July 31, 2020 and the outcome will be announced by the EFL at some time after that date.
Joint administrators from Begbies Traynor announced on Wednesday this week that they had selected a preferred bidder from five potential new owners of the Championship side.
They had sent out 64 non-disclosure agreements to interested parties.
Six replies were received with proof of funds and five were considered before the original preferred bidder was selected.
Joint administrator Gerald Krasner said it was the highest of the bids and one which he felt was in the best interests of the club.
The preferred bidder had until 12 noon yesterday, (July 23) to return paperwork to the administrators to seal the deal, including forwarding the necessary funds to their solicitor's account for the proposed takeover.
Administrators hope to exchange contracts by July 31, when the deal should then go to the English Football League (EFL) for ratification.