Coronavirus business update: Latest news across the North West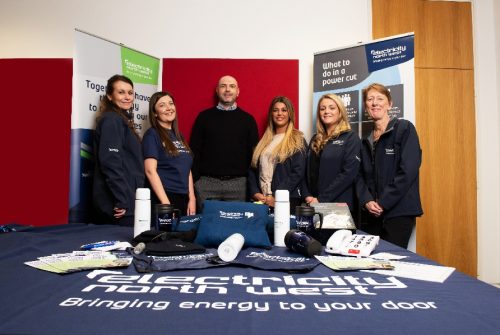 Electricity North West and Citizens Advice have joined forces to help provide crucial support for those who need a little extra help this Winter.
The region's Stockport-based power network operator has committed to a £250,000-a-year partnership with the charity for the next two years, starting immediately, in response to the coronavirus pandemic.
The new partnership, which marks the launch of Electricity North West's 'Be Winter Ready' campaign, is expected to help thousands of people over the next 24 months with free energy efficiency advice and support in managing their bills.
The money from Electricity North West is funding seven new members of staff for Citizens Advice, including five energy champions who will proactively contact customers to offer support as well as responding to referrals from the network.
Jo Crinson, partnership manager at Electricity North West, said: "We're delighted to be working with Citizens Advice Manchester, a tremendous charity which makes a real difference to people every day.
"Winter can be a difficult time, and this one will be more challenging than usual due to the impacts of COVID, and we want to help those who may find it more difficult than others, or just need additional support.
"The service that our key workers provide in operating the network only makes up a small proportion of overall energy bills, but, nonetheless, we want to make sure we look after our communities this Winter, and this partnership will help us do that."
Research, recently commissioned by Electricity North West, has revealed 13.01% of all households in its North West region are fuel poor, meaning their energy bills are higher than they can afford.
The data revealed that 11 local authorities, including the likes of Manchester (17.90%), Barrow-in-Furness (15.05%), Preston (15.07%) and Blackburn with Darwen (16.50%) are all above the North West's fuel poor average, with Pendle ranked the highest at 18.12%.
Electricity North West is also encouraging people to also sign up to its free priority service register to get advanced notice of planned power cuts needed for maintenance, and weather warnings when forecasts are predicted to affect power supplies. If there is an unplanned power cut, those on the register get prioritised and enhanced communication throughout and even practical help such as torches and hot food and drink, in some instances.
Andy Brown, chief officer at Citizens Advice Manchester, said: "As the cold weather moves in we often see an increase in people coming to us for support with staying connected and keeping up with their energy costs – with the coronavirus pandemic forcing people to stay inside more, this support has never been more needed."
::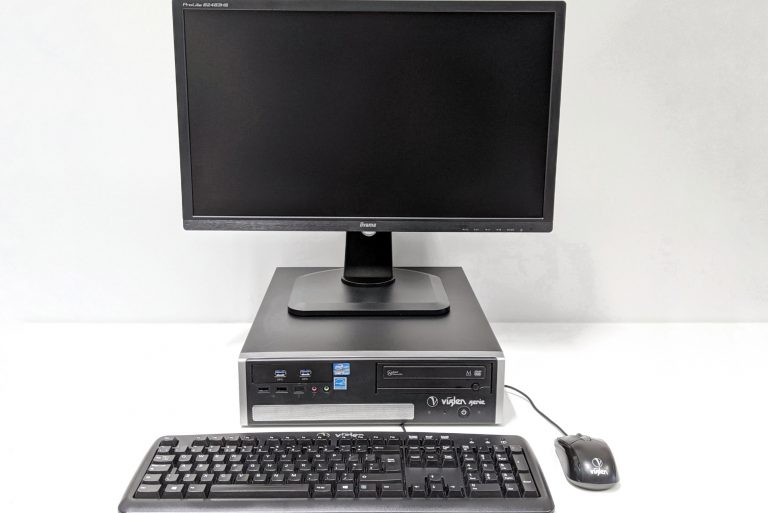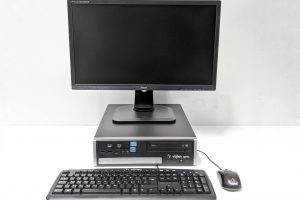 In light of the Government announcement to headteachers that they will receive far fewer laptops for distance learning than they were first promised, Bulky Bob's is providing high-quality refurbished computers, at a fraction of the price, to schools as part of their pledge to End Furniture Poverty.
The Liverpool-based charity also donates 20% of all refurbished computers to families living in poverty.
The announcement that the allocation of computers to disadvantaged pupils has now been reduced by a massive 80% came just two days after the Government used its COVID-19 emergency powers to impose a new legal duty on schools to provide remote learning to any pupil unable to attend lessons because of the pandemic.
Bulky Bob's has collected pre-loved items from residents and business across the region for many years and ensured these items benefit those most in need.
Refurbishing IT equipment is the latest in a long line of innovations to ensure those who need essential items, such as computers for young people, can get hold of these, hence the launch of Bulky Bob's Reuse IT.
Chief executive, Shaun Doran, said: "Items such as computers are often in great condition when businesses decide to purchase new equipment. Our mission, as a group of charities under the FRC Group umbrella, is to End Furniture Poverty, and this includes data wiping and refurbishing computers which are often very high-spec, and making them available for schools to bulk buy at a fraction of the price of new equipment.
"Schools have been left in the difficult situation with a legal obligation to provide remote learning where needed, but 80% less computers being made available to them than was initially promised. We are pleased to be able to help and welcome talking to any schools interested."
::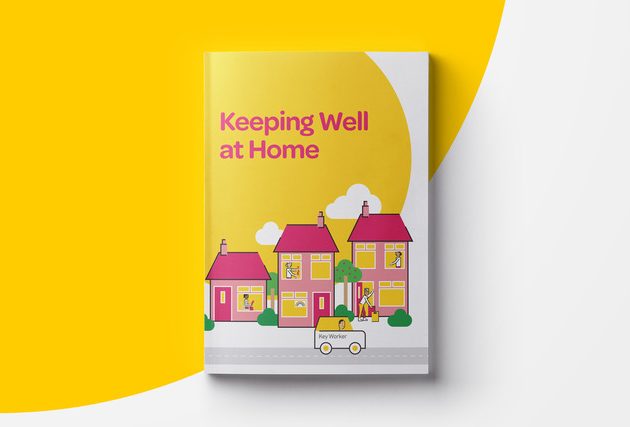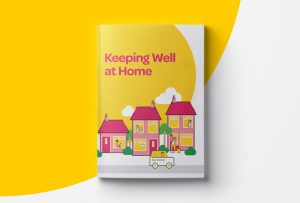 Manchester-based design agency Think! Has created and produced a booklet providing practical advice and support for older people during the COVID-19 pandemic.
As part of a collaboration with the Healthy Ageing Research Group at the University of Manchester, Think! worked with the Greater Manchester Combined Authority Ageing Hub and the Greater Manchester Older People's Network to develop 'Keeping Well at Home'.
The printed booklet, which is tailored to each locality across the UK, offers guidance on home exercises, how to maintain mental wellbeing, nutrition and hydration advice, as well as tips on how to stay connected to others during the pandemic.
It is distributed via local networks and community groups, in printed format, to make sure the most vulnerable people, who often don't have access to digital resources, have access to up-to-date support and information for their area.
Paul Grogan, founder of Think!, based on Turks Road in Radcliffe, said: "The impact of COVID-19 has been catastrophic, and no-one has been left unaffected. We wanted to be able to help in any way possible and working with the team at the University of Manchester on this incredible project has been so rewarding.
"So far, we have printed over 55,000 booklets for Greater Manchester and delivered another 63,000 with updated content across the rest of the UK. The booklet was also supplied to Canada and Australia.
"The booklet has also been downloaded over 10,000 times. As a result of this initiative, it has been featured on the World Health Organisation website as recommended best practice for reaching out and communicating to the older generation."
He added: "We're now working on phase two of the campaign which will involve an eight-page update for the Winter months and will also incorporate the latest government updates."
Details on the winter booklet will be available on Think Design's website and social media channels. Digital copies are still available for easy download and print here: https://www.greatermanchester-ca.gov.uk/media/2958/keeping-well-at-home-dv02-gm-11th-may-2020-download.pdf
::
Businesses across Cheshire West and Chester having to close due to COVID-19 restrictions are now being encouraged to apply for a new financial support grant.
The 'Cheshire West COVID-19 Financial Support for Businesses' can be applied for by visiting: https://www.cheshirewest andchester.gov.uk/news-and-views/incidents/coronavirus-covid-19/business-information/financial-support-for-businesses.aspx
A free webinar today (November 11, at 3.30pm) will explain how the new grant works, how to apply and answering questions. The webinar will be broadcast live for up to 250 businesses who can register on: https://www.letstalkbizcw.co.uk/ eventInfo/179160/CheshireWestCovid19FinancialSupportforBusinessesGrant
Following the live broadcast, the video will be shared on the council's Let's Talk Business website.
The council has produced a single application form for businesses which will establish if support is available from one of the four Government grants.
Cllr Carol Gahan, cabinet member for legal and finance, said: "We are acutely aware of the financial hardship many businesses find themselves in during the current time and we have developed a simple online application form, with guidance. Please use this form to apply for a grant."
Businesses that can continue to trade because they don't depend on direct in-person trade will not be eligible. This includes professional services, manufacturing, digital and creative businesses.
Essential retail and businesses allowed to stay open won't be eligible.
Cllr Gahan added: "I can assure every business we will make the payments as quickly as we can – this is a huge task, it isn't automated, but we have a team ready to help. Applications will be acknowledged, and successful businesses will also be contacted to confirm when payments have been made."