Insurance broker to use emotion-detecting AI on phone calls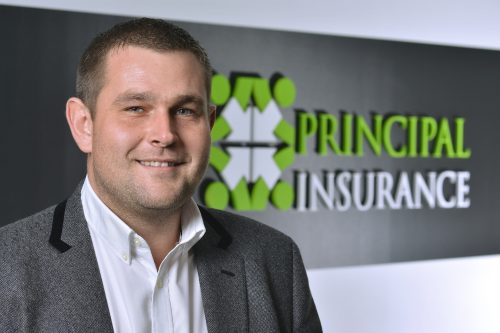 Principal Insurance is to deploy a pioneering AI-powered real-time speech and text analytics software across all areas of its UK business.
The Manchester-based broker has agreed a contract with Bury-based technology solutions provider Avoira for the provision and implementation of Xdroid Speech analytics across its UK operations.
Matt Byrne, Principal's head of distribution, has described the capabilities of the cloud-hosted technology as "game-changing."
Xdroid can capture, analyse and transcribe every customer communication, flagging keywords and detecting a range of emotions such as displeasure, uncertainty, disappointment or happiness.
The software then delivers on-screen prompts which steer advisors, live during the call, to engage in specific actions to take the call to the business's desired outcome.
The speech analytics also analyse every call on completion and report the performance of individual agents, agent groups and departments.
In addition, it monitors adherence to compliance statements, identifying the reason for call, tracking first call resolution and both the customer and agent experience.
Avoira has already tested Xdroid's capabilities live on Principal's systems and the technology is now in learning mode in preparation for a live launch next Spring.
"For us, Xdroid is a game-changing technology, one that will bring so many benefits to our sales, service and compliance functions," said Byrne.
"Intelligent, real-time analytics will empower staff to act in the most appropriate manner at the most appropriate time, yielding more productive and positive customer engagements."
He added that as Xdroid captures all communications in real-time, Principal will be able to control its compliance and fraud protocols more swiftly and effectively.
Steve Watts, Avoira's head of sales, said: "Principal is a very tech-savvy business.
"The company's senior management team very quickly grasped how Xdroid could enhance the customer experience, promoting increased sales conversions, renewals, retentions and cross and upselling opportunities.
"They equally swiftly identified that full, real-time data capture will further strengthen compliance with FCA, PCI and other regulations."
Founded in 2015, Principal is now a £7m-turnover business which serves nearly 50,000 policyholders and employs 85 staff across its Manchester and Dublin operations.