Signature Living pins hopes on former Catholic retreat to resurrect its fortunes
Signature Living has put its hopes in a former Catholic retreat in St Helens to resurrect its fortunes after a year that threatened the existence of the group.
Its parent company, along with a handful of its property companies, collapsed into administration in April.
However it is now ready to open a new hotel, Rainhill Hall, having spent three years redeveloping the Grade II-listed building.
Signature Living bought the Loyola Hall site from the Jesuits in 2017 after it had closed the spiritual retreat. St Helens Council approved plans to convert it into a hotel and wedding venue the following year.
Lawrence Kenwright, co-founder of Signature Living, said: "It's an exciting time for Signature Living. The fact that we are opening Rainhill Hall after such a difficult year is a testament to our entire staff.
"They have worked with me literally day and night to keep our business alive, to bring forward schemes and to be able to continue to deliver amazing experiences for our customers under the strictest of social distancing measures.
"So, it's great that by opening Rainhill Hall we have created a further 70 jobs."
Signature Living was founded by Lawrence and Katie Kenwright and has been responsible for a swathe of developments in Liverpool city centre in the past decade, including the Shankly Hotel, Dixie Dean Hotel and 30 James Street.
In recent years it had begun to spread its interests across the UK with developments in Manchester, Preston, Cardiff and Belfast.
But part of its property empire was put into administration in April as a result of the Covid-19 lockdown and the precarious funding model it had used, which saw hotels part-funded by investors who had bought bedrooms, encouraged by fixed returns and sell-back options.
When investors in the Shankly Hotel in Liverpool exercised their option to sell at the first opportunity in March – three years after practical completion – the group unsuccessfully tried to sell the hotel along with 30 James Street.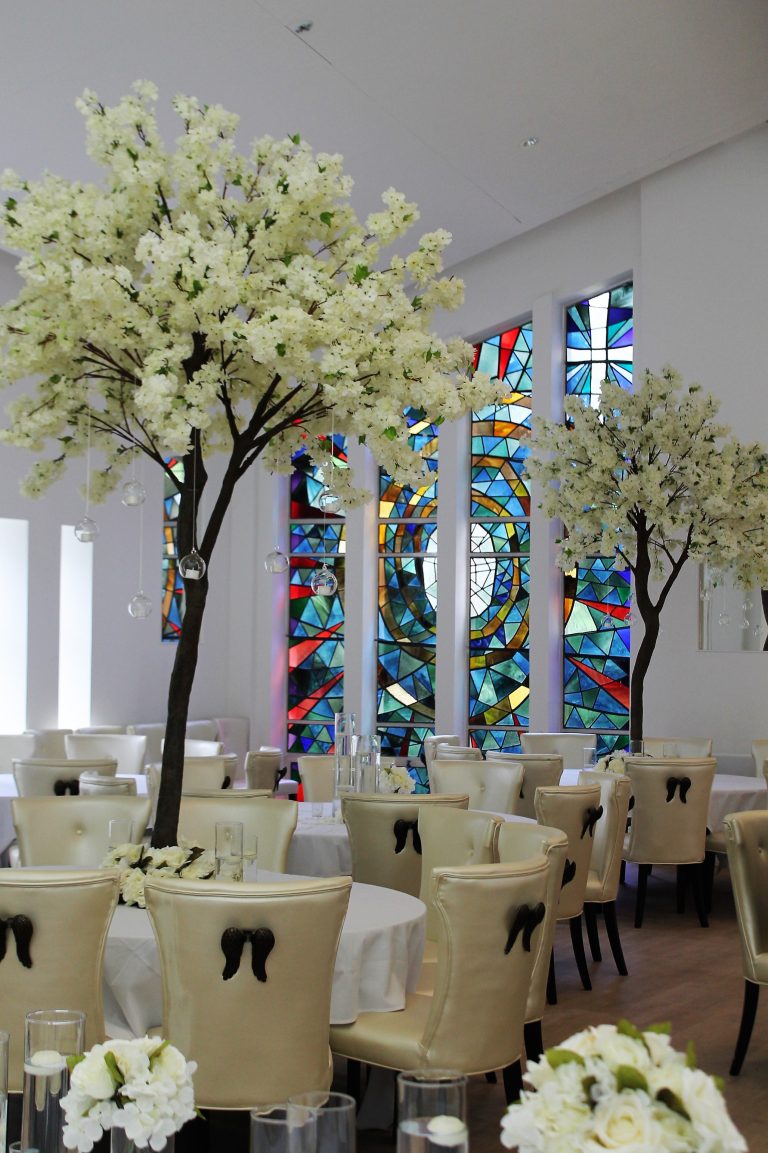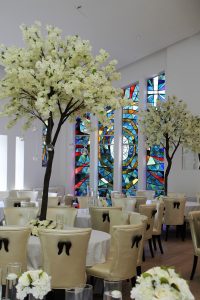 However the Rainhill Hall development was able to avoid getting brought in to the administration process, and the venue – which has a spa, function rooms and a bridal suite – is now ready to welcome guests.
The house was originally built 200 years ago by Bartholomew Bretherton, who became very rich as a coach proprietor and had the property built just five years before the small town would welcome George Stephenson's Rocket to the Rainhill Trials that would lead to the end of the coaching industry.
It stayed within his family until 1923 when it was sold to the Jesuits. It then led a quiet existence for the next 90 years, although notably welcomed the North Korean football team as visitors during the 1966 World Cup before a match at Goodison Park.
North Korea had shocked Italy to get through to the quarter-finals, and the players were chaperoned throughout their stay at Loyola Hall to prevent the Jesuits from seeking to convert them.