Demand for used cars leads to 100 new jobs at car finance firm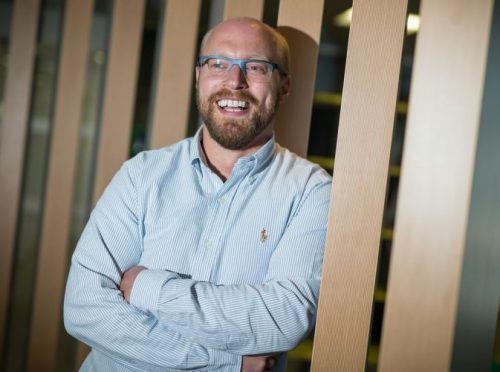 A buoyant car buying market has led to car finance marketplace Zuto to create more than 100 jobs during the pandemic.
Staff headcount has increased by 40 per cent since June last year and the company now employs more than 300 staff across its offices in Macclesfield and Manchester, the latter which opened last year.
James Wilkinson, CEO, said the use car market was continuing to grow, helped in part by customers seeking an alternative to public transport.
He said: "We've seen strong consumer interest throughout the pandemic with huge pent up in demand after the first lockdown. We're already seeing a shift in interest since last week's announcement and expect to see a similar trend this time round.
"We are really excited to welcome all the new hires to the company. We know it has been an especially difficult time for graduates trying to enter the work force and we are really pleased to have been able help young people get started in their careers."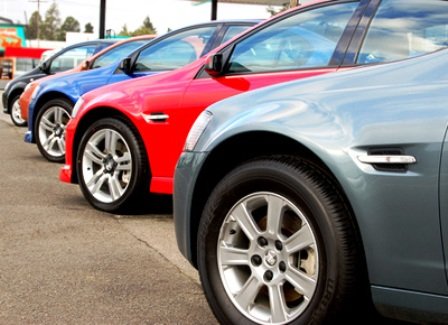 This expansion comes as Zuto celebrates another major milestone, 2021 marks the 15-year anniversary of the business.
Founded by ex-professional footballer James Wilkinson in 2006, the business has gone from strength to strength, including securing £7m of funding in 2019 to support the growth of the company.
Wilkinson added "When we started the business, it was to bring trust and transparency to buying a car.
"As the years have gone by our purpose has got bigger, believing that we can make a bigger difference to society.
"We whole heartedly believe that if we are going to live in a fairer society, it's down to businesses to make this happen and we are excited to be part of this movement.
"2021 looks set to be an exciting year for the business and we look forward to celebrating many more milestones over the coming years."