Earnings back on track for Science in Sport in 'challenging year'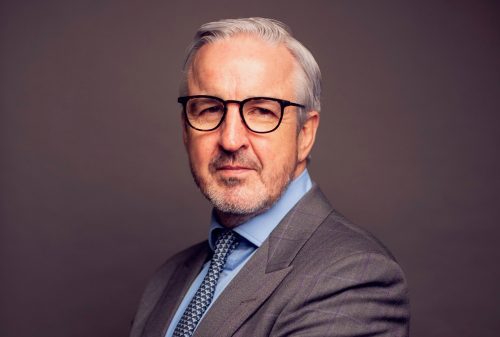 X

Register for free to receive latest news stories direct to your inbox
Register
Recovery is on track for sports nutrition business Science in Sport as earnings were back in the black.
The AIM-listed business, which has a manufacturing site in Nelson, East Lancashire, and is headquartered in Manchester, serves the elite athletes, sports enthusiasts and gym lifestyle communities.
'During a challenging year,' the delivering an underlying EBITDA profit of £1.1m for the year ending 31 December 2020.
That was up from a £200,000 loss in the prior year.
Revenues reached £50.4m, slightly down by £200,000 but in line with 2019 as online grew 39 per cent year on year and increased to 50 per cent of total group sales.
Key growth markets of Australia, football, Italy and the USA contributed 28 per cent of total SiS revenue at £7.2m.
The USA made good progress with 33 per cent revenue growth to £3.5m and significantly reduced cash burn.
UK retail was adversely affected by COVID-19 delivering revenues of £16.1m, down from £21.8m in 2019.
The £9.3m of international retail revenue was 14 per cent behind last year's £10.8m.
SiS said it saw a good recovery in several markets and a resilient rate of sale in key UK product lines in Q4.
Trading for January and February is in line with the same period in 2020, despite the current COVID-19 lockdown in the UK and other key markets.
Stephen Moon, Science in Sport's CEO, said: "Delivering a robust underlying EBITDA profit was a key goal for 2020, and this was achieved through a focus on developing our fundamental building blocks of long-term profitable growth.
"We realised all expected synergies from the PhD acquisition and saw strong performance across the whole supply chain. Together with our strategic shift to online, this underpinned a step change in gross margin.
"The very strong momentum in our online business continues into 2021 with growth in all markets. We see recovery in international retail, and the US business is well ahead of last year.
"Revenue is on track for the first half, despite continued lockdown restrictions in many key markets. We are well-positioned to accelerate as restrictions are lifted."
The company is also set to open a new 160,000 sq ft supply chain site, together with a new gel processing and packing line in 2022.