North of England sees sharpest rise in permanent placements in three years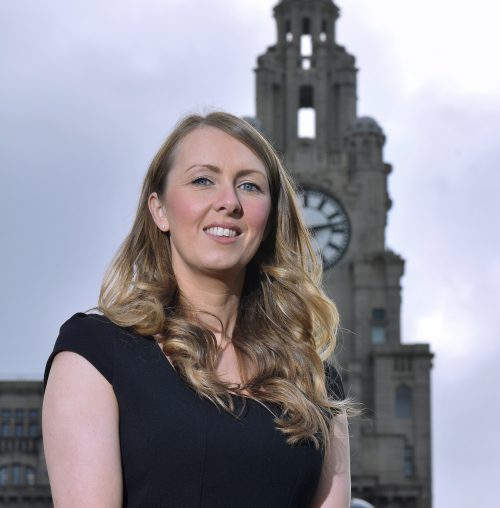 The North of England saw the quickest rise in permanent staff appointments for more than three years in March.
That's according to the latest KPMG and REC, UK Report on Jobs: North of England survey.
Temp billings also increased at a sharper rate as demand for workers strengthened following the announcement of the UK's roadmap to relaxing Covid restrictions.
On the pay front, permanent starters' salaries rose for the first time in a year, while temp rates increased for the fourth month running.
Meanwhile, the availability of temporary workers fell for first time since the start of 2020 and the rate of decline exceeded that for permanent candidates.
The report, which is compiled by IHS Markit, is based on responses to questionnaires sent to around 100 recruitment and employment consultancies in the North of England.
At the national level, permanent staff appointments grew at the strongest rate since April 2015. Across the four monitored English regions, the increase was broad-based and led by the Midlands.
Temporary billings in the North of England continued to rise at the end of the first quarter, extending the current sequence of growth to nine months.
The latest increase was the strongest since December 2020 and sharp overall. Recruiters often noted that improved confidence at their clients had driven the rise in hiring activity.
Jennifer Lee, office senior partner for KPMG in Liverpool, said: "The success of the vaccine roll-out and easing of lockdown restrictions is clearly having a positive impact on the North's job market.
Such a significant increase in permanent placements during the last month will offer encouragement to jobseekers across the region following an extremely challenging year.
"For employers, these findings show that they have been buoyed by the Government's four-step roadmap and are eyeing a cautious return to relative normality in the summer.
"The rise in temp billings and permanent starters' salaries similarly indicates another encouraging step on the road to economic recovery."
Neil Carberry, Chief Executive of the REC, said: "For months, we have been talking about the potential recruiters saw for a recovery in hiring as we got on with vaccinations and the lockdown did its work. Today's data shows that even during lockdown, our labour market was bouncing back.
"The strong temporary recruitment trend of the past few months has been maintained, but with a new addition – the fastest increase in permanent job placements since 2018 in the Midlands and North.
"Taken together with a long-awaited recovery in hiring in London, this is a sign that business confidence is starting to flow back, even at this early stage of unlocking."