ID verification group ahead of consensus and in positive net cash territory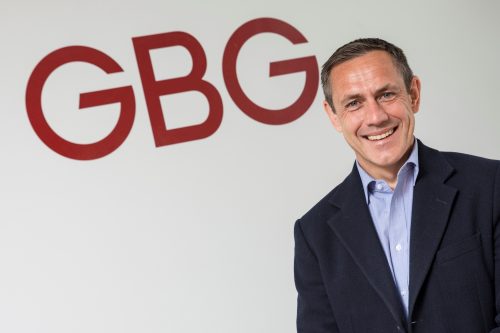 Chester-based GB Group, the identity data intelligence specialist, is set to report a year of progress, it revealed in a pre-close trading update for the period to March 31, 2020.
Ahead of its results announcement in June, it said total revenue and organic constant currency revenue for the year grew by nine per cent to £217m, ahead of updated market consensus of £213.2m revenues and an adjusted operating profit of £53.5m.
GB expects to report an adjusted operating profit of approximately £58m, a 21% increase on last year.
The growth rate in adjusted operating profit is underpinned by a combination of factors including business mix, the one-off impact of deferring expenditure made as a prudent step in the early stages of the pandemic, lower people costs flowing from these decisions, and cost savings as a direct result of the pandemic.
The group said it has had a strong year in challenging conditions and benefited from customers shifting to digital models. Growth was strongest in identity, helped by US stimulus and good growth in fintech.
The location business also grew well, supported by increased transactions in the online retail sector.
This growth has more than compensated for decline in those sectors affected by COVID and lower sales of fraud products, which are traditionally deployed onsite where pandemic restrictions have impacted new sales and implementations.
Net cash balances as at March 31, 2021, were £21m, compared with a £35m debt the previous year. Strong cash generation enabled the full repayment of the company's bank loans by March 31, 2021.
Chief executive, Chris Clark, said: "I am very pleased with the performance of the business in FY21. We made significant financial and strategic progress in the most extraordinary circumstances and my thanks go to all GBG team members whose tireless work has enabled this.
"Although COVID-related uncertainties remain front of mind, we are encouraged by the global easing of lockdowns and the pace of vaccinations in some of our key geographies.
"One legacy of the pandemic will be accelerated digitalisation. GBG will play a major role in this transition and over the next year we will continue to make important strategic investments in the business, its technology and in our people to fully leverage the opportunity this presents.
"I look forward to providing more details at the time of our full year results announcement."