AJ Bell sees assets under administration surpass £65bn for the first time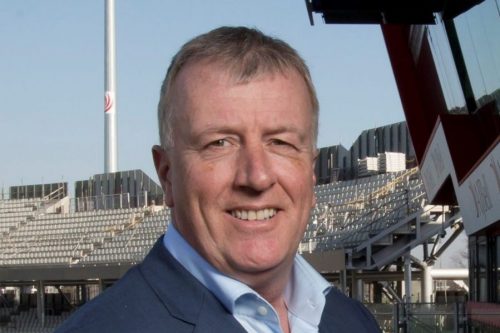 AJ Bell, the Salford-headquartered investment platform, has hailed a busy year as customer numbers and assets under management continued to climb.
In a trading update for the three months to 31 March 2021, the company reported a 32 per cent increase in new customers to 346,797 over the last year and 11 per cent in the quarter, with total net inflows in the quarter of £1.5bn, up from £1.3bn in 2020.
Total assets under administration increased to £65.2bn, up 35 per cent over the last year and 4 per cent in the quarter.
Andy Bell, CEO at AJ Bell, said: "The run up to the recent tax year-end was our busiest ever, driving strong growth in customer numbers and assets under administration during our second quarter. Our easy-to-use, low-cost platform continues to perform well in both the financial adviser and direct-to-consumer markets.
"Our adviser platform saw its largest ever quarterly increase in new customers. This is testimony to our award-winning proposition and the price advantage our customers enjoy compared to other major adviser platforms."
He continued: "Our direct-to-consumer platform saw record growth in customer numbers and inflows in the quarter.
"We continue to see growing numbers of younger people joining the platform as they look to take control of their long-term financial future via pensions and ISAs.
"Our new and existing customers continue to consolidate existing investments onto our platform, meaning we are growing quickly whilst maintaining a high average customer portfolio of £79,000.
"Our investment business also had another strong quarter, with both advisers and customers recognising the value and performance our low-cost  investment solutions are delivering. Our managed portfolio service is growing increasingly popular with financial advisers and our range of multi-asset funds is seeing strong inflows, with our Responsible Growth fund proving particularly popular.
"Our assets under administration surpassed £65bn for the first time and momentum remains strong going into the second half of our financial year."