Vimto to the rescue, as Nichols feels impact of lockdown in its 'out of home' market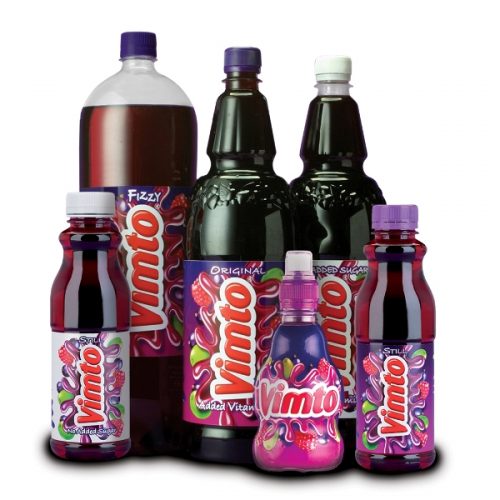 The value of the iconic Vimto brand to Newton-le-Willows-based soft drinks group Nichols was emphasised in its trading update ahead of today's annual general meeting.
Reporting on the three months to March 31, 2021, it said strong growth achieved by the Vimto brand in the UK and a solid start to the year for the group's international business have largely offset significant declines in the UK Out of Home (OoH) route to market.
Trading since the year end has remained very challenging in the group's OoH sector due to the various lockdown measures affecting retailers. Revenues in OoH were 91.9% lower in the period than those seen in the same period of 2020, as most of the group's customers' outlets remained closed.
However, thanks to Vimto's contribution, total group revenue in the period decreased by only 5.9%, to £30.7m, against the prior year, despite the impact of the UK lockdown.
The Vimto brand has continued to outperform the wider UK soft drinks market, achieving growth of 4.9% in value terms in the year to date, versus 3.2% value growth across the wider UK soft drinks market.
Across the group's International markets, the strong momentum reported in the prior year has continued.
Despite the financial challenges posed by the ongoing pandemic, cash and cash equivalents at the end of the period remained strong at £43.1m, compared with £47.3m at December 31, 2020.
The board said it is confident that the group, underpinned by the strength of the Vimto brand and the group's diversified business model, remains well placed to deliver its long term strategic ambitions.
Should the UK government's planned roadmap out of lockdown continue, and assuming the absence of further lockdowns later in the year, the board expects full year adjusted profit before tax to be broadly in line with current market expectations of £18.9m, versus actual adjusted profit before tax of £11.6m for 2020.