Nursery group Kids Planet supports young people through kickstart scheme

North West based childcare group Kids Planet is offering another 90 trainee places to young people to help develop their careers in Early Years.
The company has worked with more than 250 young people since it launched its own Training Academy in 2008.
It has been taking part in the government's Kickstart Scheme, supporting 30 young people launch their careers in Early Years since launching the programme in March 21 with another 90 places available over the coming year.
The Kickstart Scheme which has been underway since September, provides funding for employers to create job placements for 16 to 24-year-olds on Universal Credit, helping them begin their careers in industries such as Early Years.
During the first quarter of this year, Kids Planet enrolled 100 new trainees across a range of courses from traineeships to Masters degrees.
The childcare group, now the third largest in the UK, has been able to offer training across their 59 nursery settings in the North West, Midlands and South.
Kids Planet Training Academy has purpose-built premises situated in Knutsford, Cheshire, as well as satellite centres across the North West.
With the growth of the company and increased applications from learners wanting to undertake an apprentice at Kids Planet, the Training Academy has gone from strength to strength.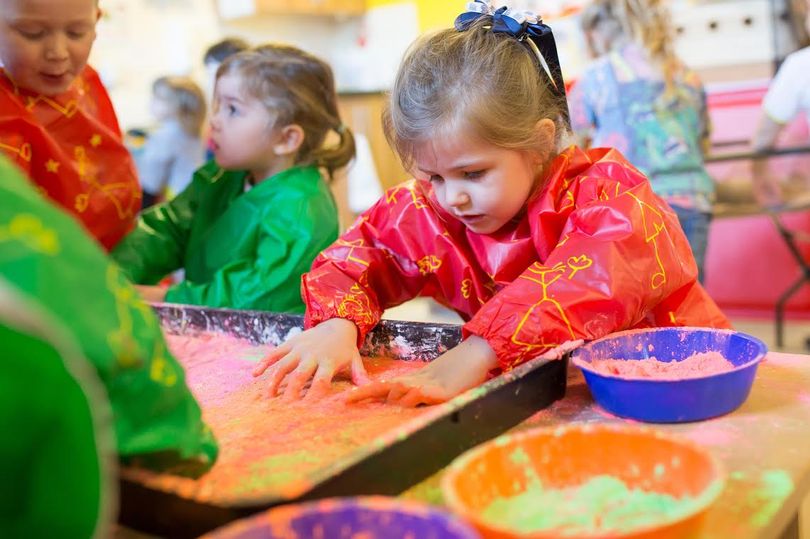 Gill Mason, Head of Training and Development at the Academy said: "We are delighted to play an instrumental part in the Kickstart Scheme, supporting those young people hit hardest by the pandemic.
"Given what the entire country has experienced in the past 12 months and more, it is fantastic to see so many learners embarking on their exciting new career paths in the Early Years and our aim is that they continue this journey as apprentices with Kids Planet."