Recruitment drive bolsters software firm's Manchester office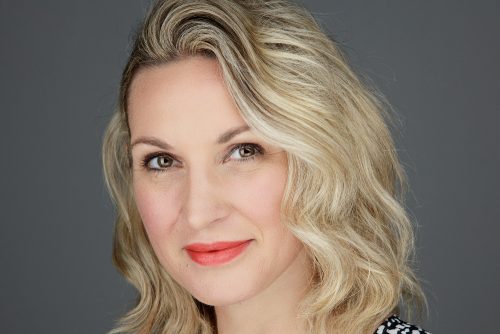 Software consultancy Codurance has made a cluster of hires in Manchester with plans to recruit more following record revenues of more than £8m.
The consultancy, which has offices in London and Barcelona, has a client base that includes ASOS, Santander and Cazoo, the UK's fastest growing unicorn.
Amelia Bampton is regional director of Codurance UK North having joined from Chicago company ThoughtWorks in July last year.
The Cheshire-born 38-year-old – who boasts almost two decades experience in tech – has since recruited seven people to meet market demand for its software.
Headcount at Codurance's three offices already stands at over a 100.
Amelia, formerly of JD Williams and Vodafone, said: "Codurance Manchester is enjoying being part of a thriving technology-driven city.
"We also have four further new starters joining us in the coming weeks as we continue toward our goal of raising the bar in the software industry through professionalism and technical excellence."
Amelia, who heads the Manchester operation from 2 Mount Street in the city centre, added: "Having achieved company-wide year-on-year growth for several years, with last year being 97%, Codurance's Manchester team are taking the benefits they experienced from remote working over the last year and enjoying working in the office on occasions when they want flexibility."
Mat Padley, Khoovi Seewoonauth, Alistair Findlay, Paul Aldred-Bann and Matthew Hughes recently joined Codurance Manchester from BJSS, mkodo, Auden, On the Beach and Code Computer Love respectively.
Other new recruits include Kirsten Osborn, who joins from Manchester Metropolitan University, as Agile Delivery Manager, and Client Account Manager Nicole Smith, previously of Mediaburst and Mobica.