Data specialist secures investment to fire next stage of growth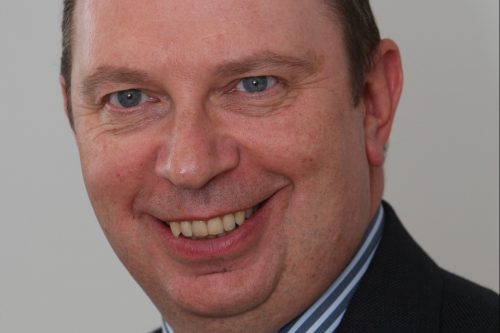 Impact Data Metrics has completed a successful six figure fundraising round to support the continued expansion of the Liverpool-based business.
The investment will be deployed to support the development and launch of a range of new IDM products that are designed to provide best-in-class knowledge and insight to decision makers in sectors that include economic development, property, research and innovation, and healthcare.
Neil Murray, chief executive, said: "We have ambitious development plans to expand our team and build out our range of products, so closing this funding round is a significant milestone.
"Our proprietary machine-learning/AI technologies overcome well known deficiencies in the data sources that currently underpin a lot of the work done in data science.
"Our approach offers a step change in quality and the investment will help us to scale the business and accelerate our progress."
The fundraising round was managed by Acceleris Capital. Norman Molyneux, executive chairman, said: "We work with innovation-based businesses and there's a great deal of interest in how better quality data and information can improve the quality of decision making.
"IDM are setting a new benchmark and have designed solutions to overcome limitations that have long made it difficult to get a true picture, with even UK Government reports containing inaccurate, incomplete and out-of-date information.
"We're very pleased to close this round and see the business progress."