Ambitious mobile healthcare group EMS secures £5m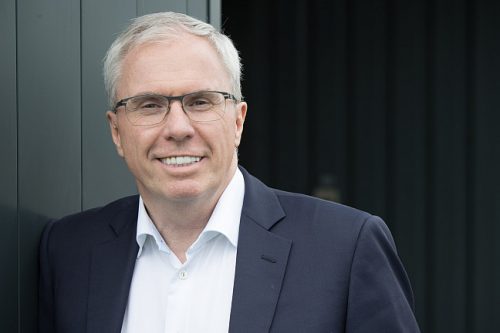 A Cheshire-based mobile healthcare group has been supported with a £5m funding package to aid further growth.
Ellesmere Port-based EMS Group received the funds from alternative finance provider ThinCats and will use the cash to funding to increase the size of its fleet to grow the provision across its two businesses , Event Marketing Solutions (EMS) and EMS Healthcare.
Established in 2000 by CEO Keith Austin, EMS designs and manages a fleet of roadshow trucks that take branded experiences to audiences across the world.
Servicing sectors from marketing and entertainment to education, their roadshow trucks have visited over fifty countries across Europe and the Middle East.
EMS Healthcare was founded in 2013 to provide much needed additional capacity to the NHS and private healthcare providers.
The business now owns and manages one of the UK's most extensive fleets of flexible mobile medical units.
Keith Austin said: "The COVID pandemic brought reduced demand for marketing events, but the versatility of our fleet was demonstrated as a number of our marketing trailers were repurposed to assist with the NHS test and trace initiative.
"The UK healthcare market was already in transition pre-COVID, but the pandemic has accelerated existing trends, and has also created a large backlog of patients who require treatment.
"We are keen to increase our fleet to aid with the backlog, and to develop our global offering.
"Our partnership with ThinCats and the innovative funding package they have provided will allow us to push forward with these exciting plans."
David Parr, director, regional business development, ThinCats: "It has been businesses like EMS, that have been able to evolve so successfully, that are now driving forward to fill gaps in the market caused by the global situation.
"It is particularly encouraging to see EMS doing so well when they provide such an important resource to the NHS.  We wish them every success with their plans."