Yourgene bags NHS Wales contract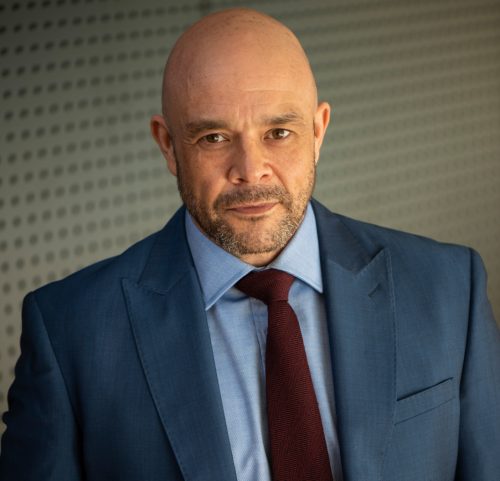 X

Register for free to receive latest news stories direct to your inbox
Register
Manchester biotech company Yourgene  has been awarded a new contract to supply its oncology product to NHS Wales.
The contract award is initially for 12 months with the option to extend for a further year and is estimated to be worth £232,000.
The contract is for the supply of Yourgene's Elucigene DPYD kits.
Wales is first UK nation to offer DPYD screening to patients undergoing chemotherapy and its tests screen patients to identify risk of severe side effects from certain chemotherapy treatments
Due to the considerable increase in the demand for the test the All Wales Genomics Laboratory (AWMGL) has awarded Yourgene this contract, due to commence next month.
Lyn Rees, CEO of Yourgene Health, said: "We are extremely pleased to be awarded this tender to supply our IVD-marked oncology product to NHS Wales, with our differentiated technology deemed the only technology suitable for meeting the lab requirements to deliver the service.
"We are proud to see this form of personalised medicine increasing in demand and routinely being used across Wales."