People: MHA Moore and Smalley; Moneypenny; PwC; Healthy Investment

North West accountancy and business advisory firm MHA Moore and Smalley has strengthened its Liverpool office with a senior appointment to its tax team.
Lee Pimlett has been appointed senior tax manager, joining the business from UHY Hacker Young in Manchester where he worked as a research and development (R&D) tax manager.
His experience also includes specialising in R&D and corporate tax at Duncan Sheard Glass in Liverpool and working as PWC's corporate portfolio lead in Manchester. In addition to several other accountancy roles, he also worked at HM Revenue & Customs for seven years.
Lee's expertise in research and development tax issues will be a focus of his role at MHA Moore and Smalley. He will also support MHA Moore and Smalley's business development in the region.
David Bennett, tax partner, MHA Moore and Smalley, said: "Liverpool is a key area of growth for MHA Moore and Smalley and Lee's appointment is an important part our continued expansion in the region.
"His experience in research and development as well as litigation issues will add to the expertise we can offer Merseyside clients and his understanding of business development will help the firm to reach new businesses and further support the region's business community."
Lee said: "The MHA Moore and Smalley brand is well established and respected in the North West professional services community. I'm looking forward to using my experience to help further develop the firm's reputation in the Liverpool area and providing advice to MHA Moore and Smalley's wide ranging and growing client base."
---
Moneypenny, the North West global outsourced communications provider, has appointed Andrew Collis as new Chief Financial Officer.
Andrew was previously CFO at Mobica, a global software services company.
He started his career at Deloitte and joins Moneypenny with a wealth of experience and a passion for people based organisations. He is an expert in helping to scale up global businesses and driving rapid growth plans.
Joanna Swash, Group CEO at Moneypenny said: "We are delighted to welcome Andy to our fast-growing team and are excited about the fantastic experience he will bring to Moneypenny.  Andy's background and expertise will be invaluable as we continue to invest in cutting edge technology to further strengthen the Moneypenny brand and position the company for further growth both in the UK and US.
Andrew added: "I am thrilled to be joining Moneypenny at such an exciting time in the business and am passionate about people and technology and how they can work together to create a gold standard experience for Moneypenny's clients and their customers."
---
PwC UK has appointed Mike Holford as director to lead its North West covenant advisory scheme.
Mike joins PwC from EY's Pensions Covenant Advisory team where he spent more than three years, including a six-month secondment to the Pensions Regulator (TPR). Prior to this, Mike spent 12 years at KPMG.
Mark Jennings, head of PwC's regional covenant practice, said:  "It is great to have Mike on board.
"We have made significant investment into our regional team over the last 10 years, and Mike is an important part of that.
"He will bring real insight and experience which will benefit many of our clients.
"Mike's focus will be to lead our covenant offering in the North West pensions and corporate market at a time when we are seeing increased regulation in the defined benefit pension space and an increasingly active transactions market which means there is more demand than ever from trustees and corporates in the region."
Mike Holford, North West covenant advisory team leader, added: "I am delighted to be leading PwC's employer covenant offering in the North West and helping to deliver on our growth plans in the region.
"I look forward to bringing my recent experience of working with TPR, as well as years of experience providing employer covenant advice, to help both trustees and scheme sponsors tackle the changing economic and regulatory landscape."
---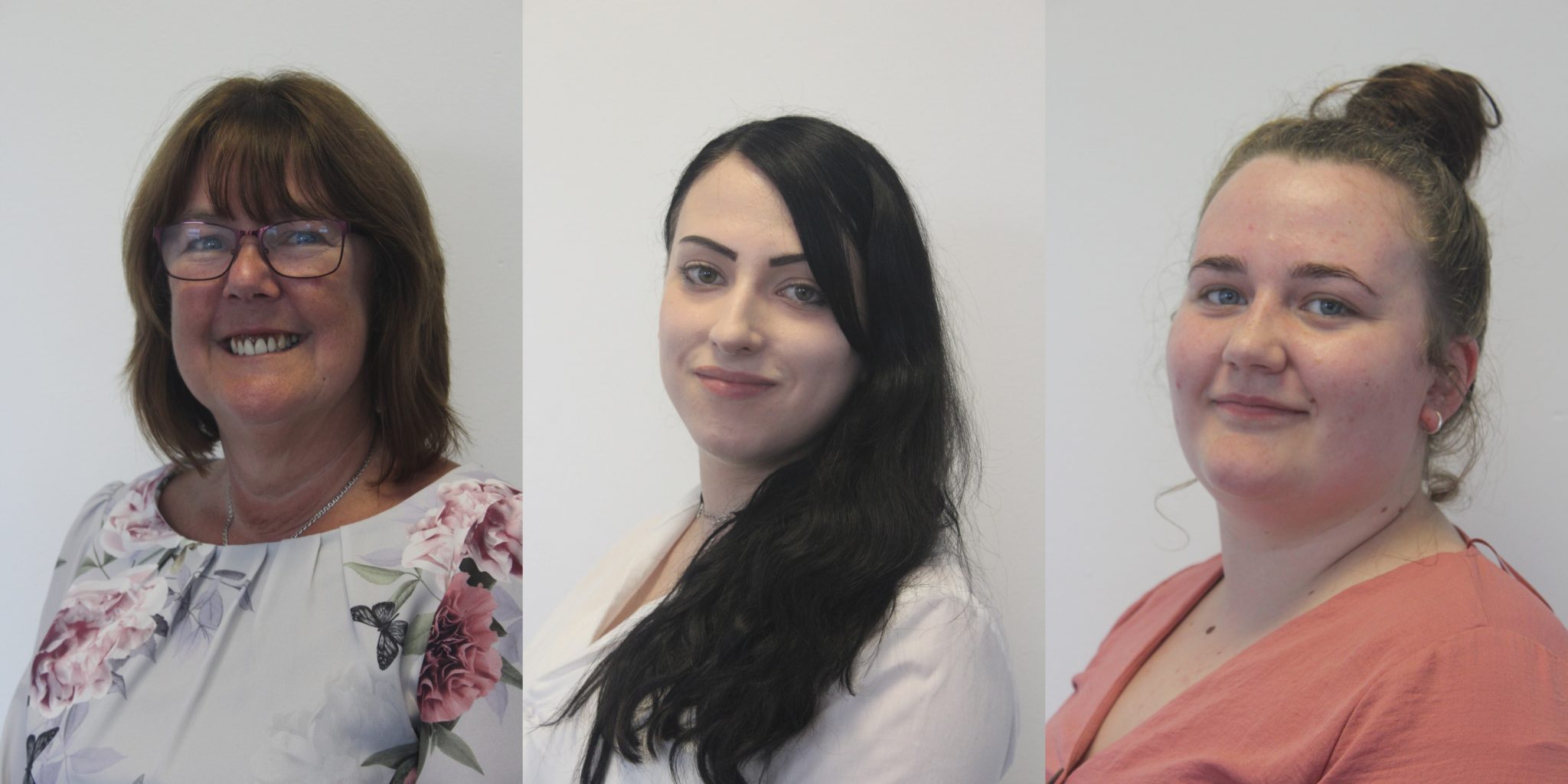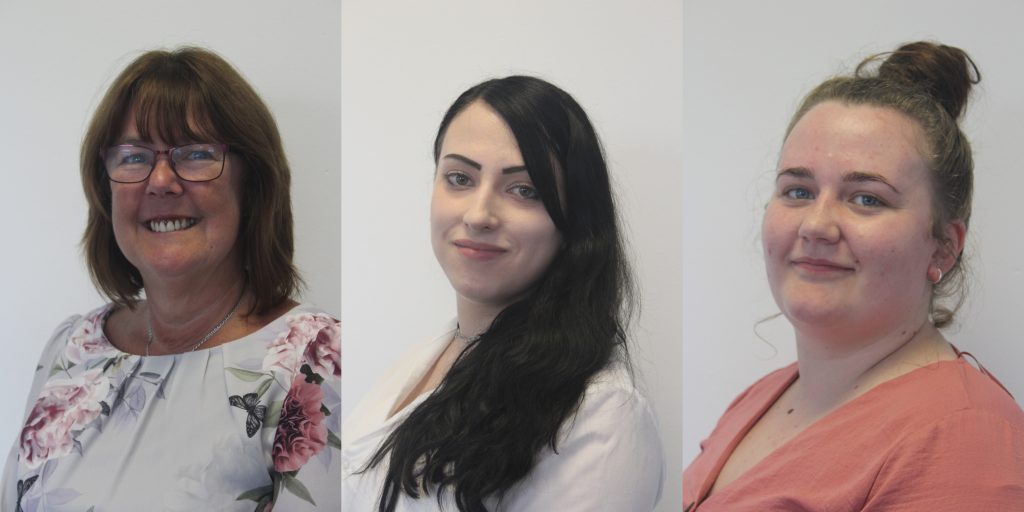 Healthy Investment has added three new members to its team, bolstering its customer service and back-office teams.
The savings and investments provider, which is headquartered in Bury, Greater Manchester, has appointed Judy Mellor as membership development coordinator, while Holly Baker has joined as claims coordinator and Kate Mason has been appointed as accounts assistant.
Peter Green, chief executive of Healthy Investment, said, "I would like to welcome Judy, Holly and Kate on board.
"I am sure our colleagues, members, suppliers and business partners will enjoy working with them over the months and years ahead.
"These are exciting times for Healthy Investment, with the annual subscription limit for Junior ISAs having been doubled to £9,000 last year, public interest in ethical investments having reached an all-time high, and historically low returns on cash deposits making our cautiously managed with-profits investments look ever-more attractive.
"Every member of our team, old or new, will have a key role to play as we make the most of these opportunities."