Industrial property take-up reaches record levels – leading to fears over future supply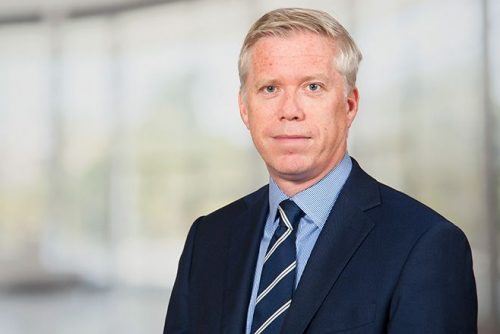 Industrial and logistics take-up in the North West reached 3.58 million sq ft in the first half of 2021 – for units of 100,000 sq ft+ – according to the latest Savills Big Shed Briefing, making it the best first half ever recorded for the region.
Savills reports that take-up was 36% above the first half of 2020 and 89% above the long term average, with 18 separate transactions recorded across the North West, including deals to Gefco, Panther Logistics and Amazon.
However, Savills notes that, due to the strong take-up levels, supply of warehouse space in the North West has decreased dramatically in the past 12 months to stand at just 2.7 million sq ft across 14 separate units, equating to just 0.59 years' worth of supply.
Furthermore, Savills states that approximately 36% of the current available space is under offer and due to exchange in the third quarter of 2021, meaning the vacancy rate would drop further from 3.37% to 2.12%.
The largest unit currently available is Matrix 420 in Chorley, comprising 421,810 sq ft of Grade A second-hand space.
The development pipeline in the North West has increased, however, with 2.12 million sq ft of space under construction including 393,000 sq ft at Gosey Lane in Widnes, 280,000 sq ft at Panattoni Park in Bolton and also Metro 190 at Trafford Park.
Jonathan Atherton, industrial and logistics director at Savills Manchester, said: "Take-up in the first half of the year has surpassed expectations, even off the back of an exceptionally strong 2020.
"We are continuing to see strong levels of activity in the North West, across a variety of different occupier types, demonstrating the ongoing strength of the market."